I'm thankful to be making TV in lockdown. But living in hotels like Alan Partridge is no picnic
Like Steve Coogan's character, my extended hotel stay is borne of necessity. But at the risk of sounding a bit wet, I didn't know that living in luxury could be such hard work, writes Jenny Eclair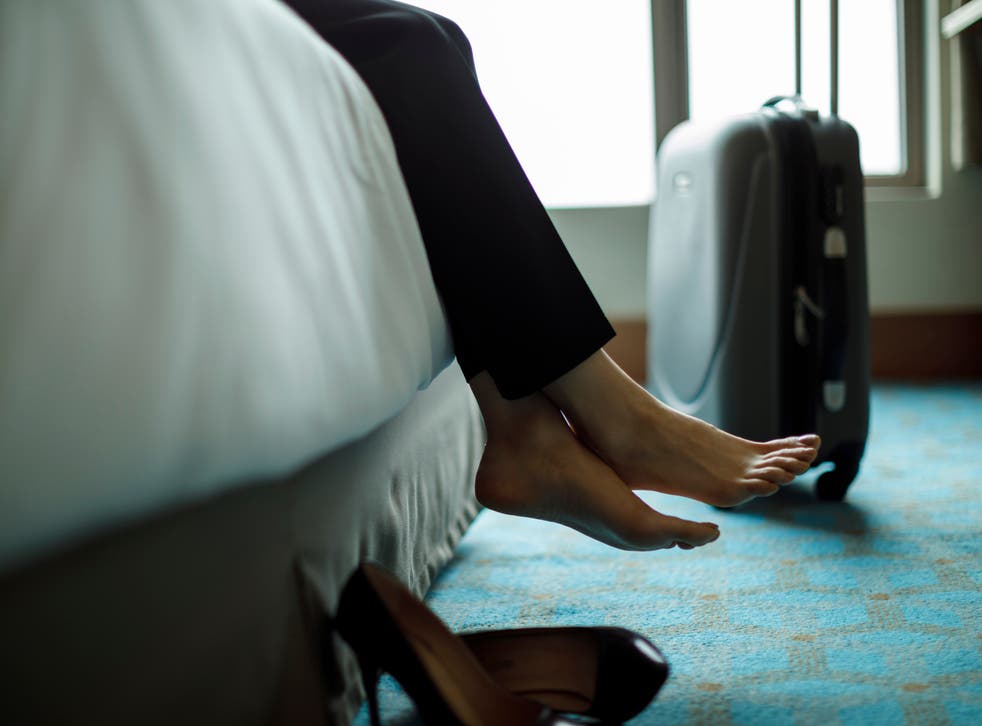 I'm living in a hotel at the moment. I know, get me. Who do I think I am, Coco Chanel? Notoriously, the fashion designer lived in her own private suite at the Ritz in Paris for 34 years; just imagine the minibar bill.
Of course, it's not just Coco. Over the years, loads of other famous people have shacked up in hotels. The reclusive Howard Hughes stayed for over three decades in the Beverly Hills Hotel, preferring to stay indoors, watching movies completely starkers with a pink hotel napkin draped over his privates.
Closer to home, Peter Sellers put down roots at the Dorchester in London for years and who could ever forget Alan Partridge's 183-day stay in the Linton Travel Tavern in Cambridgeshire?
Join our new commenting forum
Join thought-provoking conversations, follow other Independent readers and see their replies