The MPs' investigation into the maternity care scandal is welcome but overdue
Editorial: A select committee chaired by Jeremy Hunt is the right vehicle for a relatively swift but thorough response
Friday 24 July 2020 18:58 Comments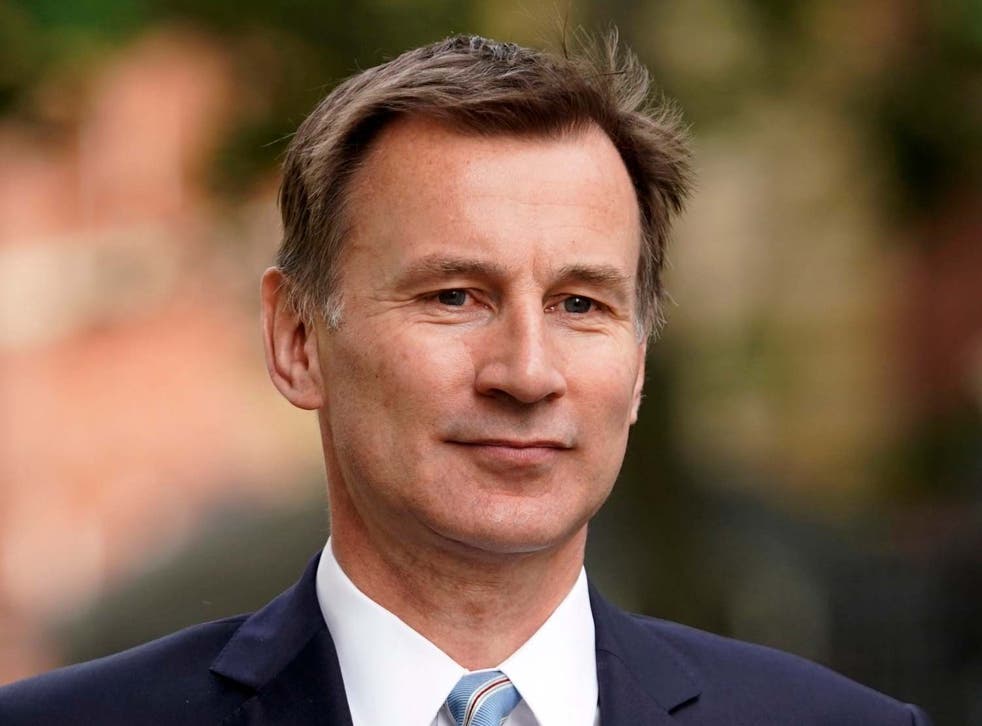 After a series of almost unbelievably harrowing stories about failures in maternity care, MPs are at last going to launch an investigation. Overdue as it is, it must be welcomed and it must lead to action – more resources, revised procedures and the whole culture of some maternity care units has to change. The shortcomings have caused lethal harm.
The inquiry should be in good hands. Jeremy Hunt, former health and social care secretary, will lead his select committee's questioning of those responsible. That will include clinicians and hospital management as well as central bodies in the NHS and the Care Quality Commission.
Mr Hunt, politically responsible for the health service in England from 2012 to 2018, is well placed to ask the right people the right questions, including of his successor Matt Hancock. Indeed, Mr Hunt witnessed some of the particular problems in maternity care emerge during his own time in office and ordered a report on failings at Morecambe Bay and at Shrewsbury. In such cases and perhaps others not yet public, Mr Hunt may have to, in effect, declare an interest.
Join our new commenting forum
Join thought-provoking conversations, follow other Independent readers and see their replies