Matt Hancock's ambition has got ahead of itself again – this time it's coronavirus tests
The health secretary's performance in the House of Commons was a disastrous combination of concern and boasting about how nearly impressive the testing system is, says John Rentoul
Tuesday 15 September 2020 22:27
comments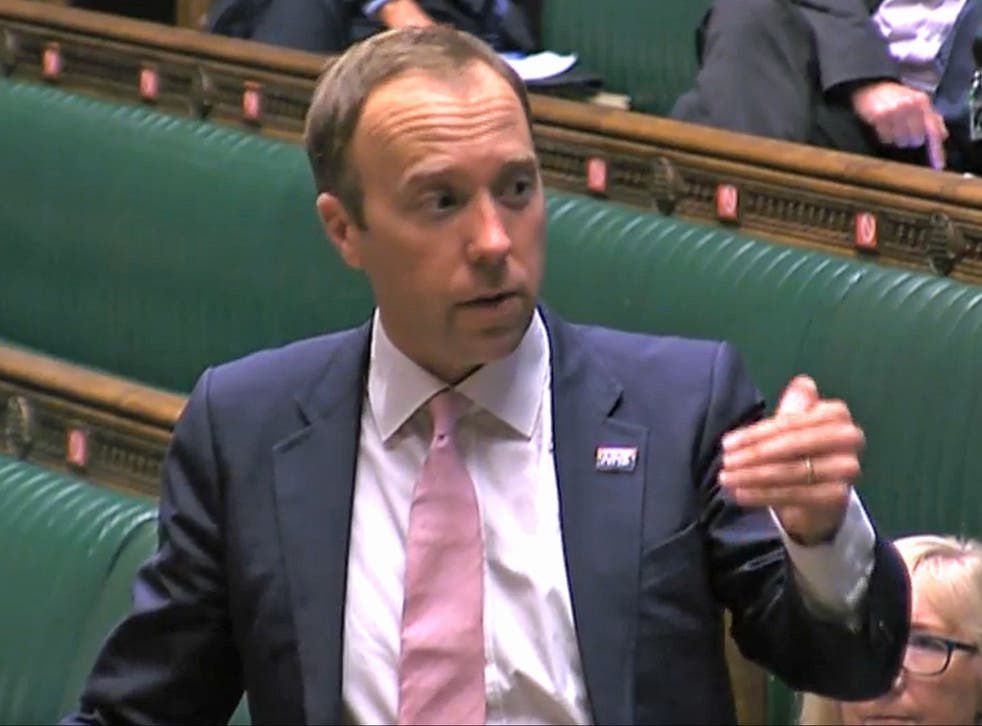 If Matt Hancock had under-promised he would by now be praised for having over-delivered. But he takes a very New Labour approach to politics, which is to set himself and his government stretching targets which the system struggles to meet, but which also force the pace of change.  
So there has been a dramatic increase in the number of coronavirus tests that can be carried out, but the system has failed to keep up with demand. Or, as Hancock put it in parliament yesterday: "There have been operational challenges."
No one is prepared to give him credit for the hundreds of thousands of tests that are carried out; people are only interested in the hundreds of thousands of people who want tests and cannot get them.
Join our new commenting forum
Join thought-provoking conversations, follow other Independent readers and see their replies