Mea Culpa: the singularity of those Britney Spears fans
John Rentoul on questions of style and usage in last week's Independent
Saturday 27 February 2021 21:30
comments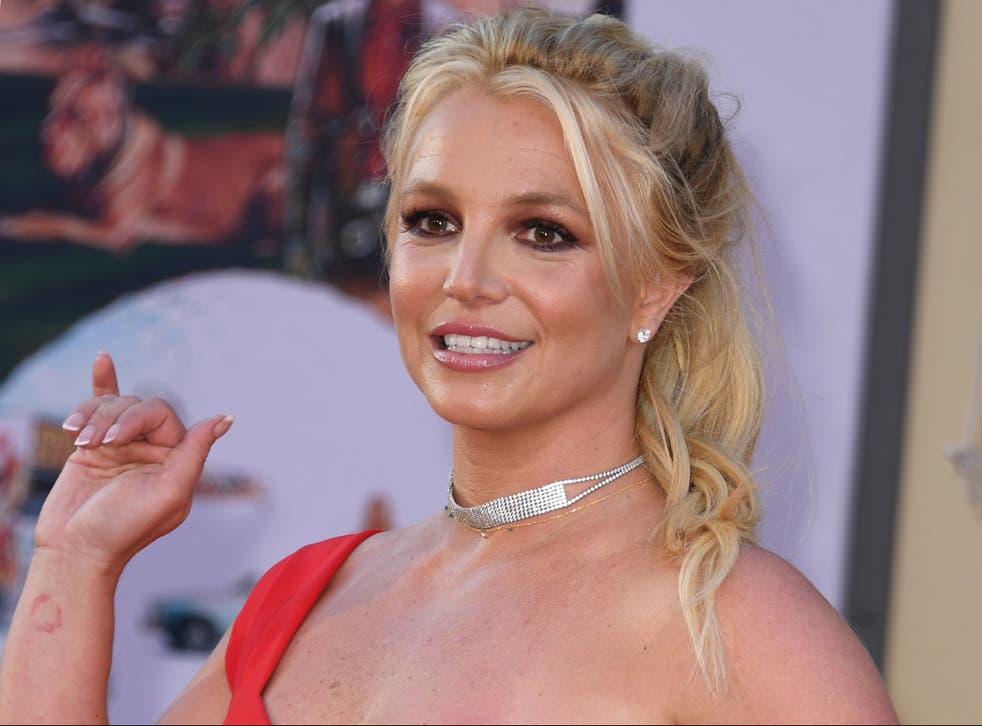 Leer en Español
We had a headline on the "skyline" – the strip across the top of our front page – last weekend that read: "Why Britney fans are so unique." This is a pedant's favourite: that you cannot have degrees of uniqueness. The etymological point of being unique is that something is the only one, from Latin unicus, a form of unus, meaning "one".
Of course, it is fine to use unique to mean remarkable or unusual, just as people sometimes talk about things being more or less inevitable, or the preamble of the US constitution seeks a "more perfect union". But I think it is better not to put pedant-bait at the top of the front page, when there are so many other, possibly better ways of saying the same thing. If pressed for time, we could just have gone for: "Why Britney fans are so special."
Going round in circles: In our "Politics Explained" feature about the meaning of the "Global Britain" slogan we said: "The UK, uniquely, sat at the centre of many valuable concentric circles." This was a pedant-proof use of "uniquely", but we got our concentric circles in a muddle, as Roger Thetford wrote to remind us.
Join our new commenting forum
Join thought-provoking conversations, follow other Independent readers and see their replies