Mea Culpa: a future coup against Ivanka Trump's presidency
John Rentoul on questions of style and usage in last week's Independent
Saturday 05 December 2020 12:45
comments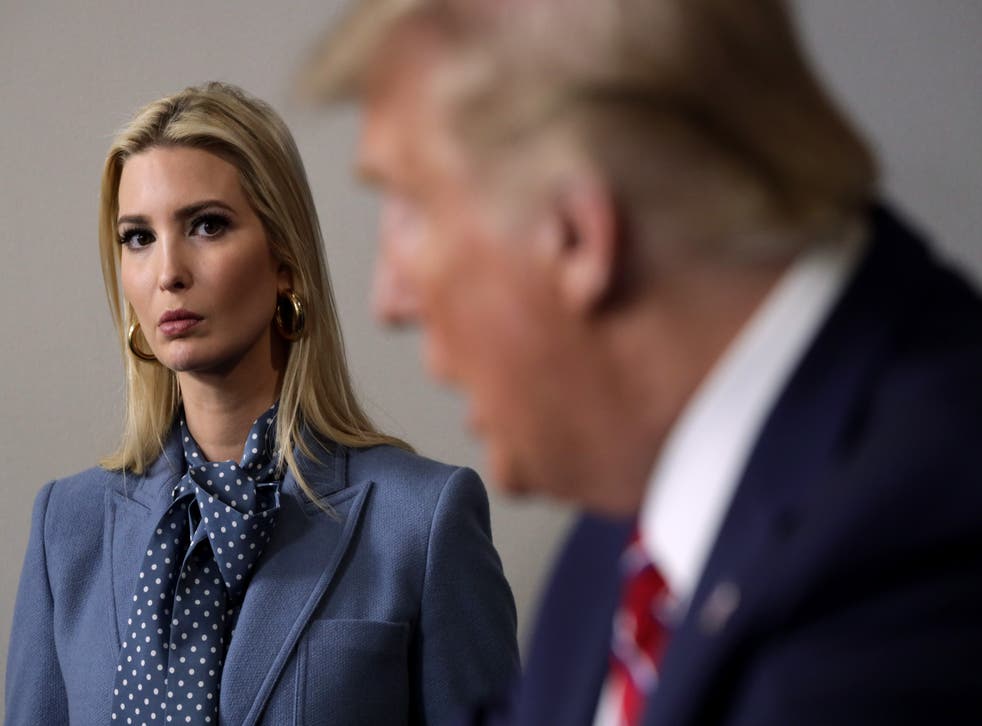 When we said that "Ivanka Trump has been deposed" last week my first thought was that we were describing a nightmare future in which she had become US president but had then been removed from office suddenly and forcefully. In fact, the report said: "Ivanka Trump has been deposed by attorneys alleging that President Donald Trump's 2017 inauguration committee misused donor funds." It was drawn to my attention by Henry Peacock, for whom this use of the word "depose" was also unfamiliar.
In US legal language, it means to require someone to give a deposition, or a formal statement, to prepare for a trial. Someone who is deposed is known as a deponent. Sometimes we have to use Americanisms if they are the correct legal terms, but in this case the ambiguity should prompt us to rephrase. The headline and first paragraph at least could have said, for example, that Trump had been subpoenaed, which she was as well – it is a similar and better-known term referring to a court instruction to provide documents.
Hanging in shame: In a fascinating article about the history of Robin Hood, we said that the corpse of Robert of Wetherby, who may have been the same person, was "hung in chains". For pedants who insist that people are "hanged" as a form of execution, this was fine, because Robert's death was not by hanging: he was beheaded and his body was displayed as a warning.
Join our new commenting forum
Join thought-provoking conversations, follow other Independent readers and see their replies