Mea Culpa: a dramatically inaccurate name for a stand-in
John Rentoul on questions of style and usage in last week's Independent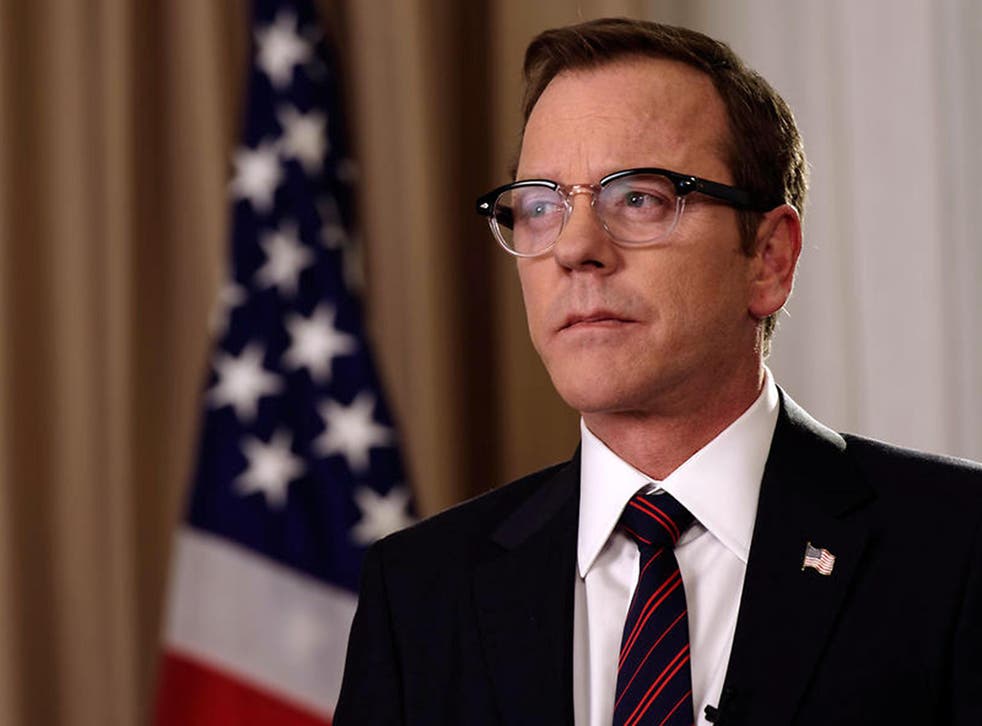 We described Dominic Raab, the foreign secretary, a few times last week as the "designated survivor", meaning he would take over if Boris Johnson should be incapacitated by the coronavirus. Such is the gallows humour of British journalists, but it is quite wrong.
The designated survivor or, less dramatically, the "designated successor" is a member of the US cabinet chosen by the president to be kept away from events such as State of the Union addresses and presidential inaugurations – in case all those in the line of presidential succession are wiped out. (The order of succession, a list of up to 17 people, starting with the vice president and ending with the secretary of homeland security, is set out in the US constitution and in the Presidential Succession Act of 1947, as amended.)
The practice is said to have started as a nuclear war contingency in the 1950s, although the names of those designated have been recorded only since 1981.
Join our new commenting forum
Join thought-provoking conversations, follow other Independent readers and see their replies