Mea Culpa: Nicola Sturgeon and the headline test of her survival
John Rentoul on questions of style and usage in last week's Independent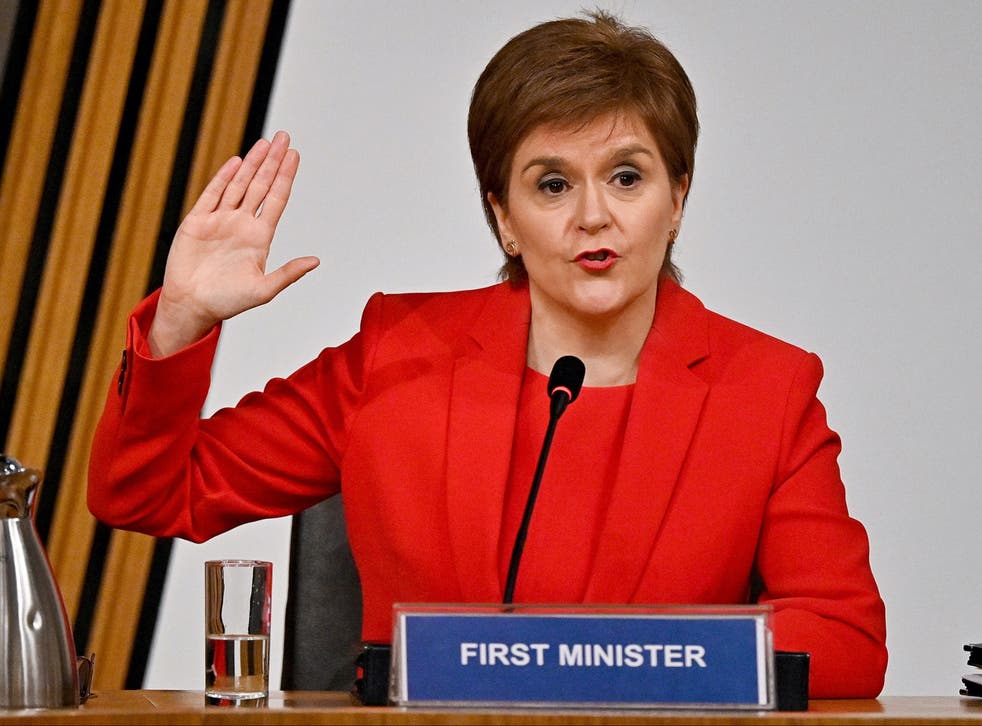 I knew that Nicola Sturgeon was going to survive the campaign to force her out of office waged by her predecessor and mentor Alex Salmond, because the rather breathless coverage always failed the "headline test". The headlines never said what she was supposed to have done wrong; they were always about process – whether she had lied to the Scottish parliament or broken the ministerial code. They were never about what she was supposed to have lied about or how she had broken the code. My rule is that if the story is not in the headline, there isn't a story.
Anyway, so it proved when she responded at length to Salmond's allegations. At this point we failed a different kind of headline test. Our report of the eight hours of proceedings was headlined: "Sturgeon refutes 'absurd' claims of plot against Salmond during botched investigation." We should know that "refute" is one of those words that will set off the pedants. For many people it means "disprove", although etymologically it is no different from "rebut" or "reject" – it comes from the Latin refutare, meaning repel or rebut.
But Sturgeon did not disprove Salmond's claims: that would have required the full panoply of legal proceedings, with evidence and cross-examination. She rejected his claims. We should have said that instead.
Join our new commenting forum
Join thought-provoking conversations, follow other Independent readers and see their replies