Writing thank you notes may be going out of fashion – but we should all give thanks when we can
I'm in the habit of sending videos or emails but I do find myself feeling more thankful generally these days, writes Katy Brand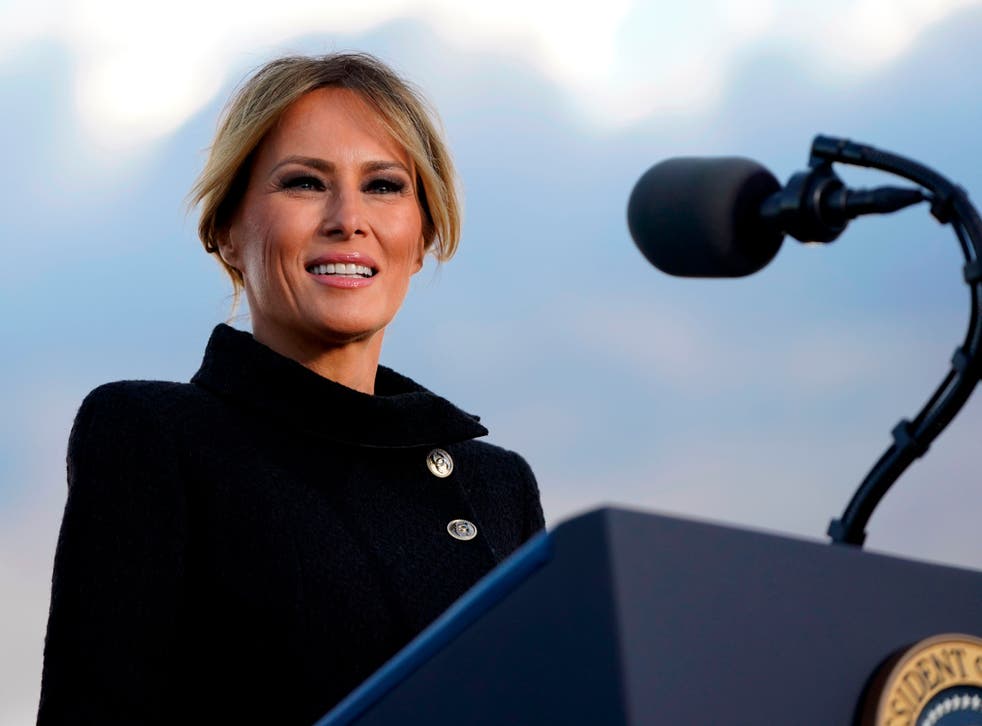 I got a last-minute invitation to join Woman's Hour last week for a chat about thank you letters. As brilliant new host Emma Barnett explained, the revelation that former first lady Melania Trump had allegedly not written her own thank you notes to staff caused some raised eyebrows.
It was suggested that she had got a junior aide to do it instead. It's possible that Melania didn't actually know all of the names she needed - we can only wonder. Ms Trump remains tight-lipped about it. Nevertheless, it prompted a debate about manners, and whether writing thank you notes is important, or out of fashion.
Personally I like making thank you videos, or sending thanks by email. I know this is not to everyone's liking, and many feel that it's not personal or polite – there is a school of thought that says if you're not going to bother to handwrite them, then don't bother at all. And I respect this, but it's not the handwriting that bothers me, it's the sending of the letter.
Join our new commenting forum
Join thought-provoking conversations, follow other Independent readers and see their replies