Iran's motives are clear in putting Navid Afkari to death
The former champion Greco-Roman wrestler maintained his innocence at all times, says Borzou Daragahi
Sunday 13 September 2020 18:08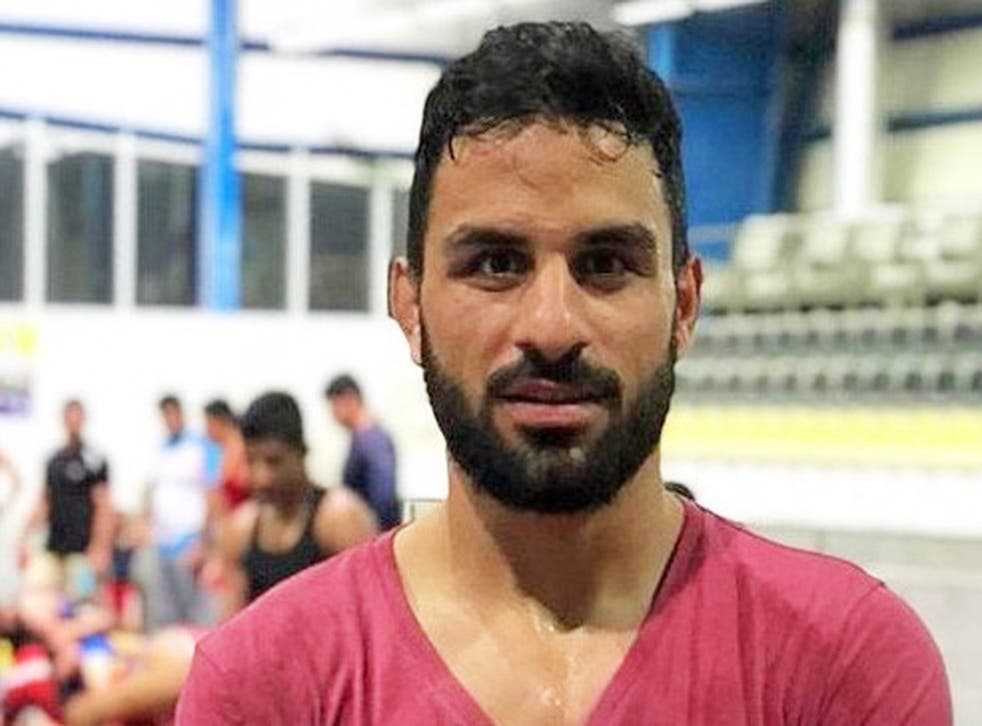 In the days before Iran put to death former champion Greco-Roman wrestler Navid Afkari on dubious murder charges in connection with the death of a government employee in 2018 protests, his family and many supporters inside and outside the country held out hope for some kind of leniency. 
After all, the 27-year-old had captured the attention of the international community, with both Donald Trump and a major international sports union calling for some kind of reprieve.
Nevertheless, on Saturday morning, Afkari was taken from his cell at a high-security wing of a prison in the southern Iranian city of Shiraz and put to death. His family is devastated. Both of his brothers were also arrested for the crime of killing Hassan Torkaman – variously described as an intelligence officer or a water company official – in an August 2018 demonstration and forced to testify against their sibling.