The 30th anniversary of Nelson Mandela's release reminds us of the need to compromise in politics
The South African leader knew that to succeed you sometimes need to climb down from things you had previously regarded as strategic, unchangeable and unthinkable, writes Paul Martin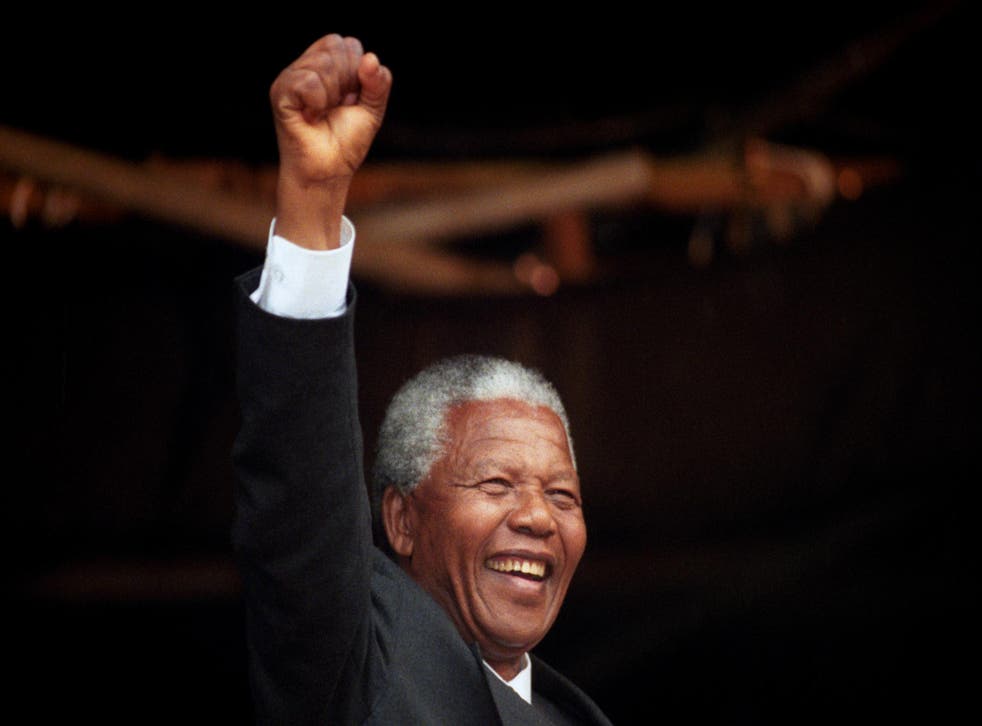 It was a balmy afternoon on 11 February 1990, Nelson Mandela's day of liberation. I rolled down the back window and stretched out an arm to have my hand slapped again and again by exuberant crowds lining the motorway.
We were in a slow-moving traffic jam from Nelson Mandela's prison in Paarl to the centre of Cape Town about 30 miles away. The hundreds of thousands who had come out to get a glimpse of the country's most famous prisoner (now an ex-prisoner) seemed unaware that their hero was not in the car. His silver BMW had diverted onto a back route.
It took Mandela's security people half an hour to get him out his car, being rocked by well-wishers, and into the old Cape Town City Hall. From the building's balcony he delivered a fluent and rousing speech – his first in public since, three decades before, he had told a court that "if necessary I am willing to die" for his country's freedom and his people's rights.
Join our new commenting forum
Join thought-provoking conversations, follow other Independent readers and see their replies