The Oxford coronavirus vaccine proves how important UK universities are to the world
The importance of higher education institutions, writes Karan Bilimoria, extends far beyond their efforts during the pandemic
Thursday 30 July 2020 11:11 Comments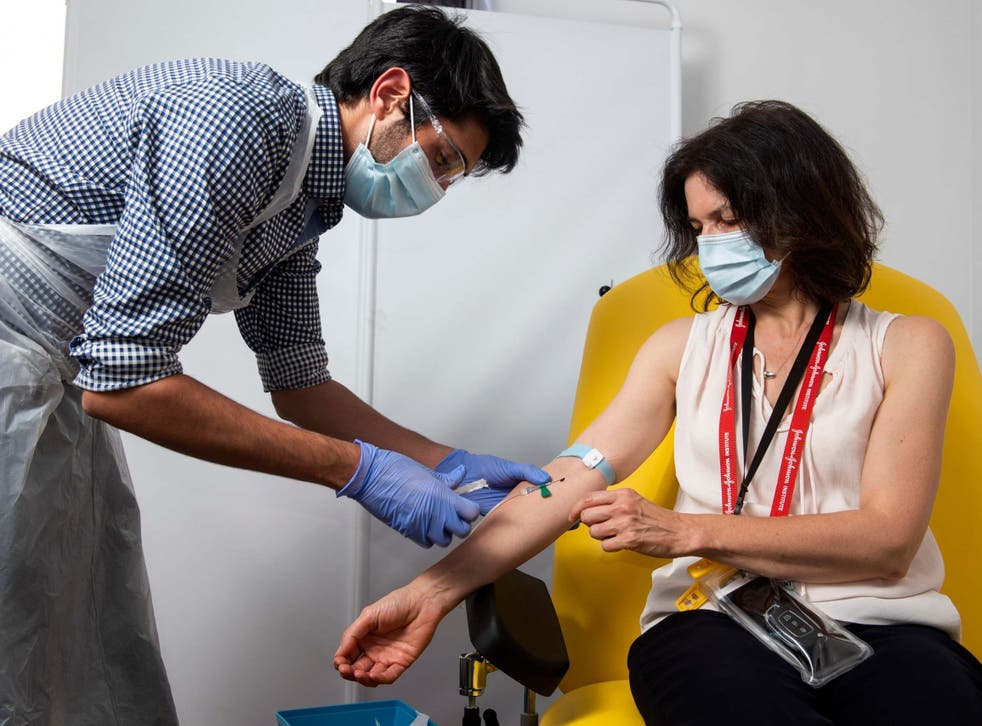 News that researchers at the University of Oxford have reached a breakthrough in the hunt for a coronavirus vaccine offers a ray of hope amid the gloom. It is also a reminder that the UK's higher education institutions truly remain world-beating.
As chancellor of the University of Birmingham (UoB), I know how frequently universities can be found at the forefront of solutions. UoB recently published a joint report with the CBI identifying practical ways to decarbonise heating systems throughout the UK. During a recent CBI roundtable with vice chancellors representing some 50 universities, I heard how they have been innovating and helping others during the Covid-19 crisis, manufacturing vital equipment, and enabling students to continue studying. I also learned just how seriously the pandemic has affected them.
Clearly, the last four months have been a whirlwind. In March, students saw their academic experience upended by the pandemic. Those hoping to start in September were also deeply concerned. In response to this challenging landscape, universities worked at incredible speed to develop new models of blended and online learning, make campuses safe, support students' mental health and, where possible, provide hardship funds.
Join our new commenting forum
Join thought-provoking conversations, follow other Independent readers and see their replies