Has the pandemic changed the message – as well as the medium of politics?
Whatever complaints may be made about Boris Johnson – and there are many – he is an adept and effective communicator, writes Mary Dejevsky
Friday 26 February 2021 07:21 Comments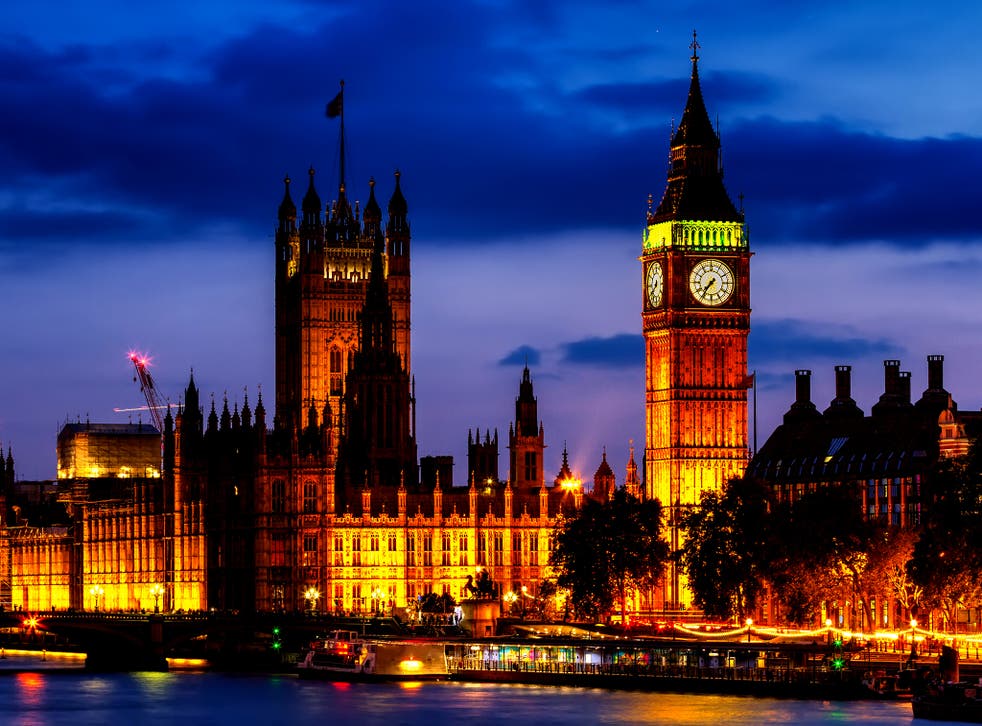 As the UK moves towards the end of its latest – and, it is to be hoped, its last – lockdown, you can hear two conflicting views about what awaits.
One is that life will never be the same again; the pandemic has changed everything, forever: we will be warier, less tactile, more family-minded, more inclined to live in the moment. The other is that the strangeness of the past year – good and bad – will melt away; if not overnight, then far more quickly than now seems feasible, and life will soon return to what we remember as "normal".
Probably, it will be an awkward and unforeseen mixture. But there is one area of life where the prospect of a past gone forever is already being discussed with what seems a special trepidation – and this is our domestic politics.
Join our new commenting forum
Join thought-provoking conversations, follow other Independent readers and see their replies