My new phone is a pain and keeps reminding me of life before Covid
What strikes me most about the photos which my phone throws up, is the utter guilelessness on all of our faces, the absolute unknowing of what was around the corner, says Jenny Eclair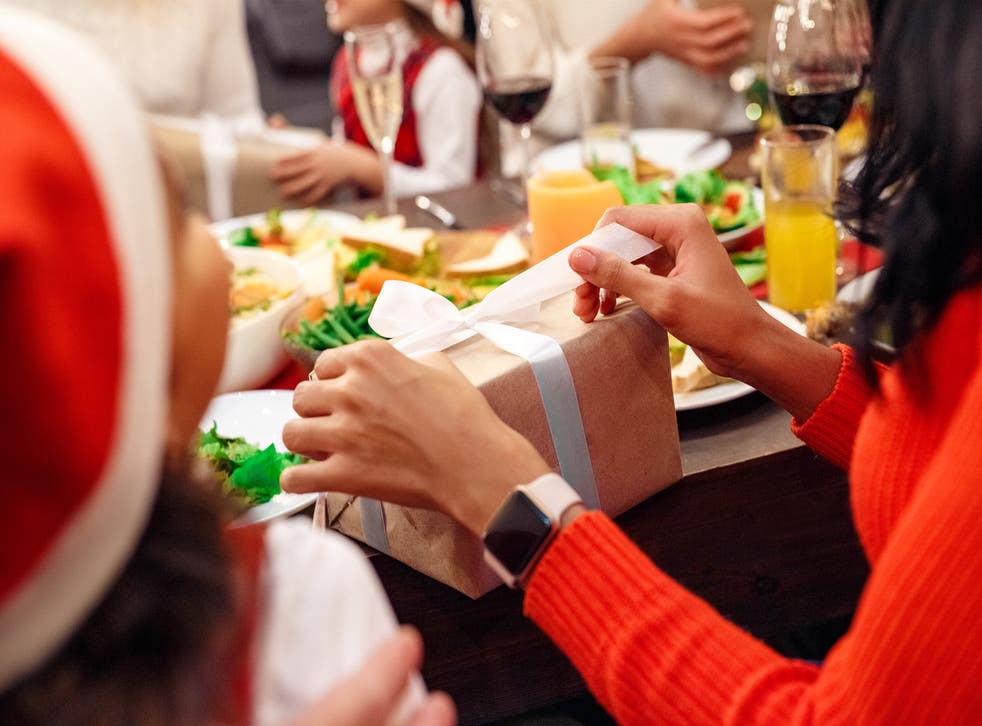 I got a new phone the other week. To be honest I got it last month, but it took two weeks for me to pluck up enough courage to open the box. I have an absolute fear of any new technology, which is why I never update my desktop computer until I have no other choice, at which point l leave the room because the sight of a black screen reminds me too much of flatlining patients in hospital dramas and I find myself saying tiny prayers in the toilet until the reboot is complete.
According to my partner, once the old phone had "donated" its sim card (or "brain" as I like to call it) to the new phone and the sim card was safely installed (ie not dropped down a crack between the floorboards), then the two phones would automatically "talk" to each other and the download from one to the other would quickly be completed.
Obviously, considering that I was the surgeon in charge of this delicate operation, things didn't go according to plan and I had to resort to "manual mode", which involved quite a lot of hitting myself on the head and crying to get the thing working.
Join our new commenting forum
Join thought-provoking conversations, follow other Independent readers and see their replies