Play can help our children recover from the negative effects of the pandemic
Children's play is serious business. It's a coping mechanism, it offers safety, helps us adapt, assess risks, build resilience and it's empowering, writes Laura Walsh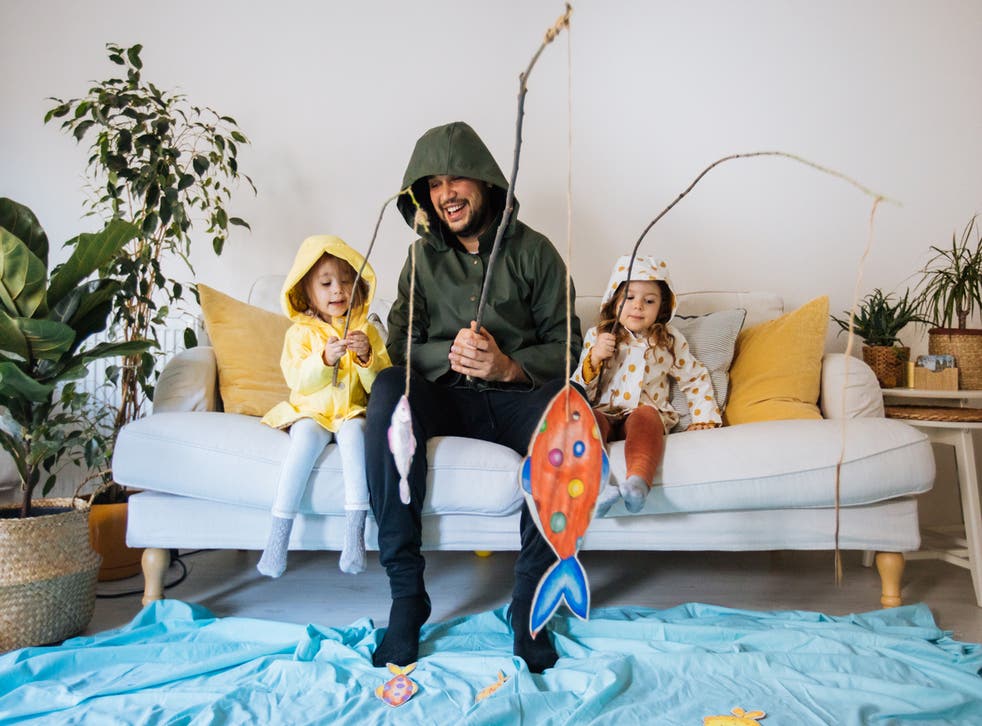 The pandemic has had a huge impact on our children. Their world has changed so much, and their ability to adapt to these challenges has never been more important. After a year of living through restrictions and lockdowns, the opportunities for children to play freely, especially with their friends and extended family, has undoubtedly been affected. But what does that mean for their wellbeing, both now and in the future?
Children have a fundamental right to play, as defined by Article 31 of the UN Convention on the Rights of the Child. Playing allows children to express themselves in their own way, to explore the world around them with creativity and a sense of fun, and to pursue what they would like to do in the moment, for their own reasons.
Play itself is a serious business. Through play, children can imagine different realities; move away from the immediate worries, engage with big life questions, and dream of the future and all that they could be.
Join our new commenting forum
Join thought-provoking conversations, follow other Independent readers and see their replies