Racism blighted my career as a police officer. Nothing has changed
Some people think policing on the two sides of the Atlantic is different, but the only difference here is that our officers are not routinely armed, writes Kevin Maxwell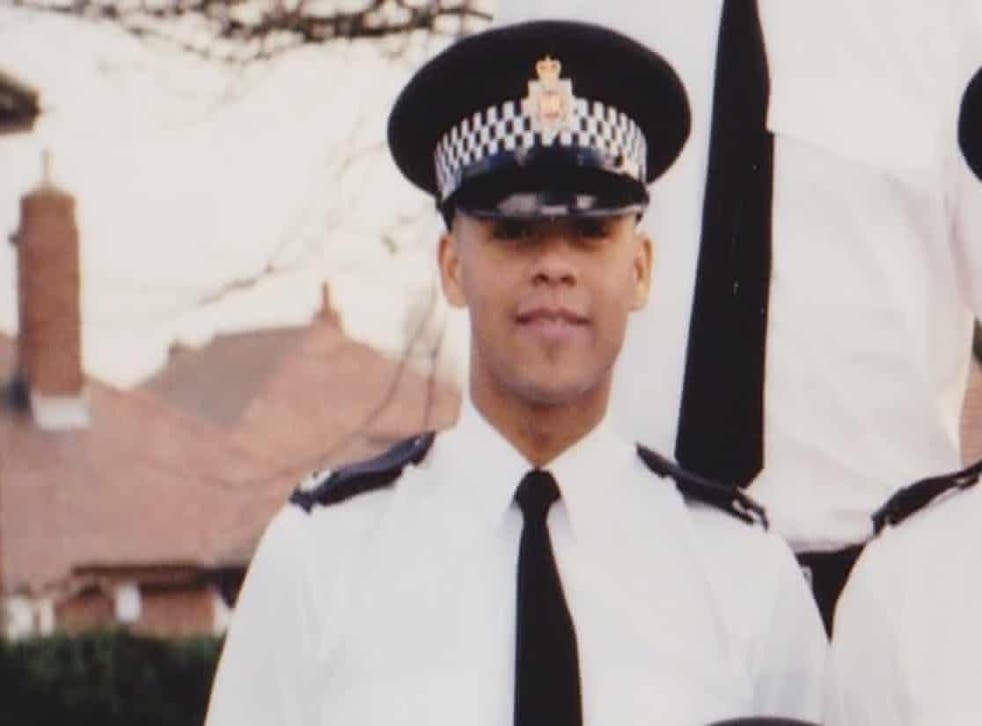 Ever since I was a young black boy in Liverpool, I dreamt of becoming blue. Years later, I would fulfil my childhood dream and become a police officer in Britain.
But as a black cop who served in both the north and south of England, the challenges I faced because of my colour were unpleasant and hostile. Racism blighted my career. If it wasn't outright racial hatred some colleagues expressed, it was the subtleness by seniors when I was passed over for jobs.
After eight years of this and falling unwell, I decided enough was enough with racism and fought the police in the courts. It was a traumatic experience. There was me, a black gay officer, against one of the UK's oldest and most powerful institutions, declaring to the world it was not racist. There are no winners when you fight your employer to be heard, but the court did find the police had discriminated, harassed and victimised me because I am black.
Join our new commenting forum
Join thought-provoking conversations, follow other Independent readers and see their replies