It might sound banal, but the Pope's Lenten message should resonate with everyone
While there are plenty of anachronisms in the Pontiff's message, the central theme is something we can all take to heart, writes Janet Street-Porter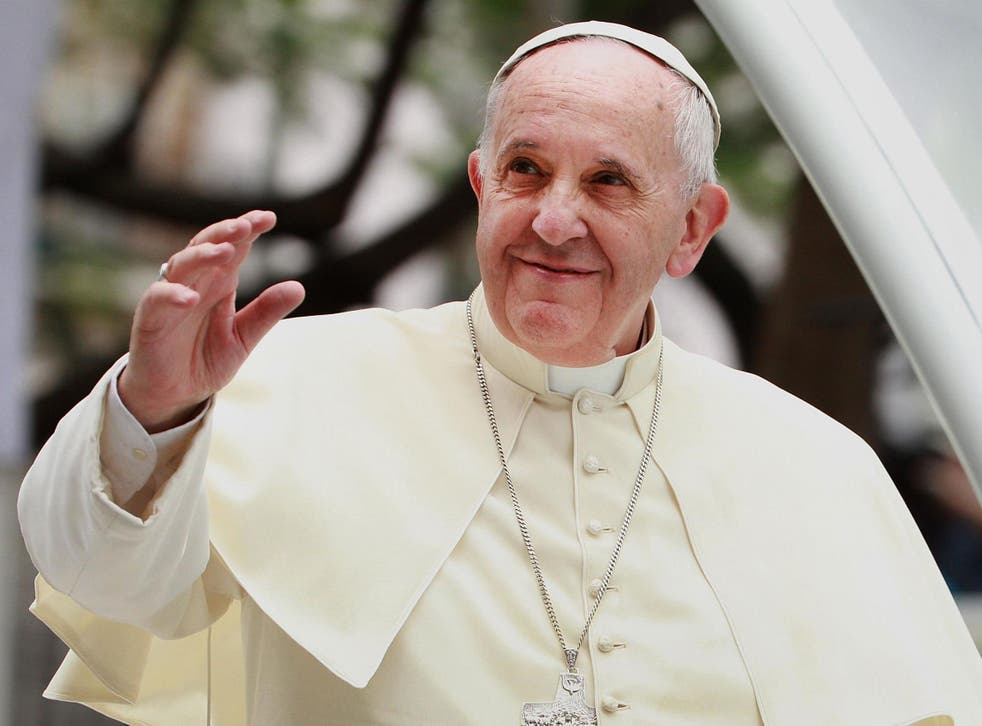 Pope Francis wants us to give up the internet for Lent, turn off our radios and televisions, and enjoy silence and contemplation. With coronavirus dominating the news agenda, is that a realistic message?
People want more information, not less, and complain (with some justification) that they don't know whether to cancel holidays, send children to school, or travel on public transport. To prevent needless panic, a steady stream of well-informed public announcements are urgently required – something the government seems to shrink from. And if you're forced to spend two weeks in isolation, would you spend it in silent contemplation?
Confusion still reigns. Health minister Matt Hancock opined he "wouldn't go" to northern Italy, and now airlines are cancelling flights. What's the official line? Former health minister Jeremy Hunt revealed on Radio 4 how the NHS is well prepared, because Boris Johnson seems to have imposed a ban on his current cabinet appearing on the Today programme, where a huge number of citizens get their news. Advertising telling us to wash our hands, and telling us to call 111 if we have returned from northern Italy or any of the hot zones and feel unwell is fine – but what about turning off filthy taps? And if face masks are useless, why are people wearing them? I'm not being flippant, I just want to know whether my holiday in Italy should be cancelled/postponed/activated.
Join our new commenting forum
Join thought-provoking conversations, follow other Independent readers and see their replies