Squeezing the rich through wealth and income taxes won't work – look what happened in France
We can take the opportunity to reform the tax system to raise revenue more efficiently from unearned wealth, rather than income, to provide a long-term settlement for the NHS and social care, writes Stephen Lynch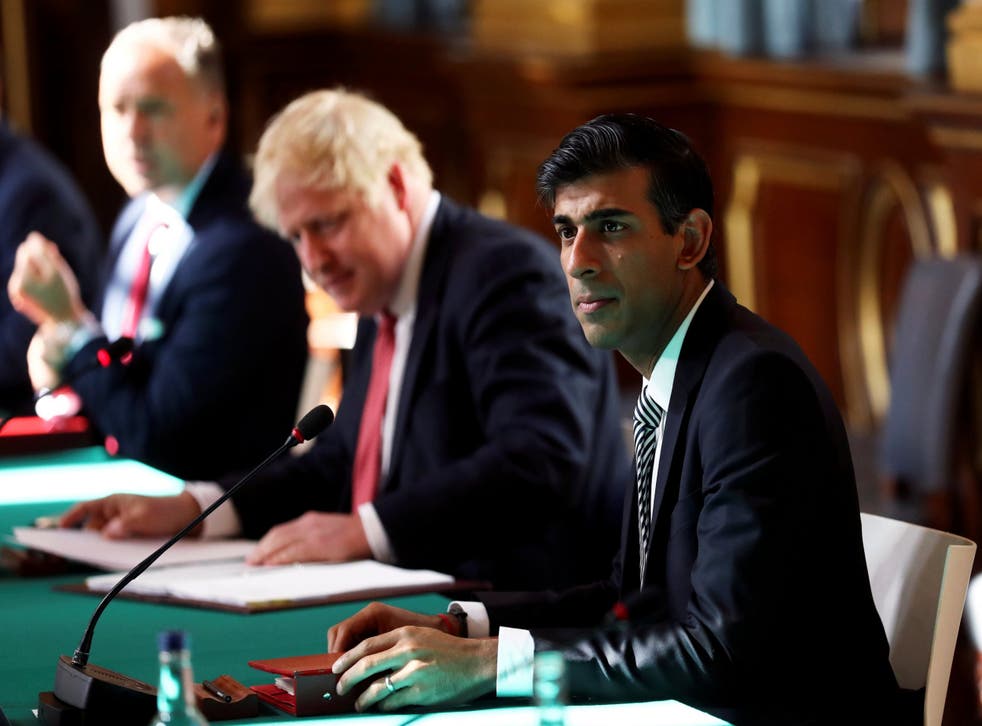 The art of taxation is infamously described as plucking the goose to obtain the largest number of feathers, with the smallest amount of hissing.
Chancellor Rishi Sunak faces a delicate balancing act – pressure for higher spending, with a smaller economy.
With little room to raise taxes, either in economic or political terms, he must be bold and creative in raising new revenue, in parallel with helping the economy return to growth.
Join our new commenting forum
Join thought-provoking conversations, follow other Independent readers and see their replies