As we begin a new year, we must not forget our commitment to helping the Rohingya
In 2020, that most difficult of years, the UK went the extra mile to demonstrate its support for Myanmar's beleaguered Muslim minority. The government must not stop now, says Lord Aamer Sarfraz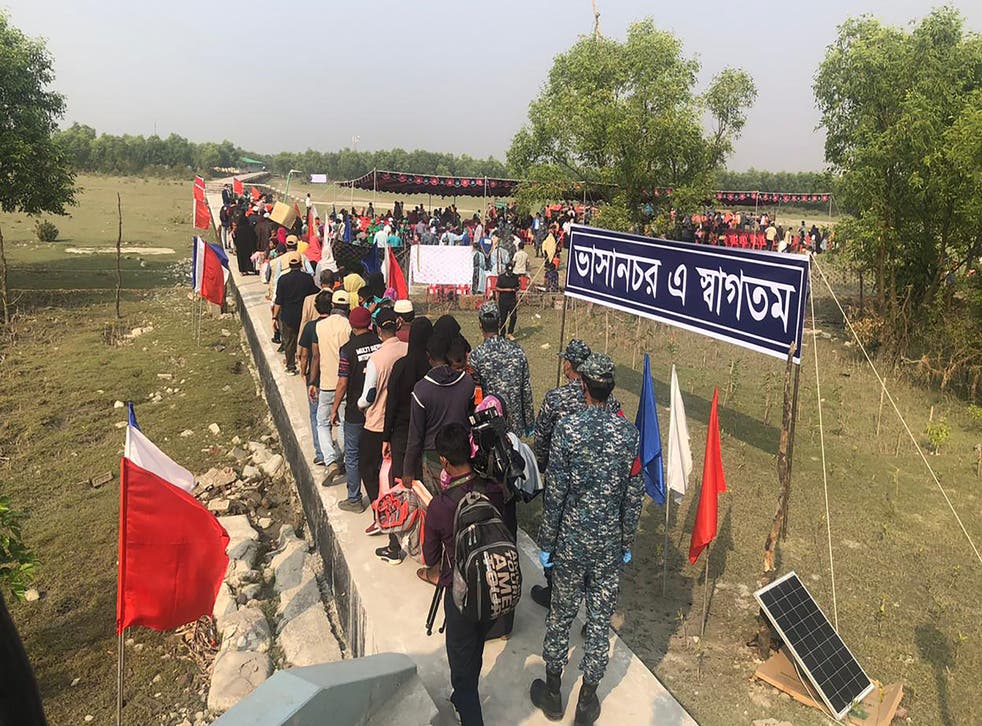 While we are into a new year that offers hope, Christmas is still fresh in the memory. Even though this year's festive period was challenging, at least we were reminded of the high standard of freedom of religion in the UK. Unfortunately that positive picture is not replicated in many countries. It is a horrifying statistic that one in three people around the world suffer from religious persecution. There are few more egregious contemporary examples of group suffering from discrimination than the Rohingya of Myanmar.  
Three years ago, around 1 million Rohingya were chased out of their country, with many ending up in Bangladesh. Recently, the Bangladesh government has moved 1,600 to a remote island, Bhasan Char, which has capacity for 100,000. There have been concerns raised about this from human rights groups and I do think the move to the island should be reconsidered. As things stand, the vast majority of the refugees are either in Cox's Bazar district in Bangladesh (an estimated 860,000) or in Myanmar's Rakhine state (an estimated 600,000).
The UK has a responsibility towards the Rohingya. Burma was a British colony from 1824 to 1948, and since then, the British have maintained commercial and other ties to this beautiful country. For one, Boris Johnson has recognised the moral imperative to support the Rohingya. After a visit to refugee camps as foreign secretary in 2018, he told Myanmar's de facto leader, Aung San Suu Kyi, that refugees should be allowed to return to their homes without fear and called for this to be overseen by the UN refugee agency.
Join our new commenting forum
Join thought-provoking conversations, follow other Independent readers and see their replies