The Met isn't fit for purpose – too often it shows how policing should not be done
If the police have lost the faith of people like me – mostly law-abiding, middle-class local residents – then they've really lost the plot, writes Mary Dejevsky
Friday 19 March 2021 11:15 Comments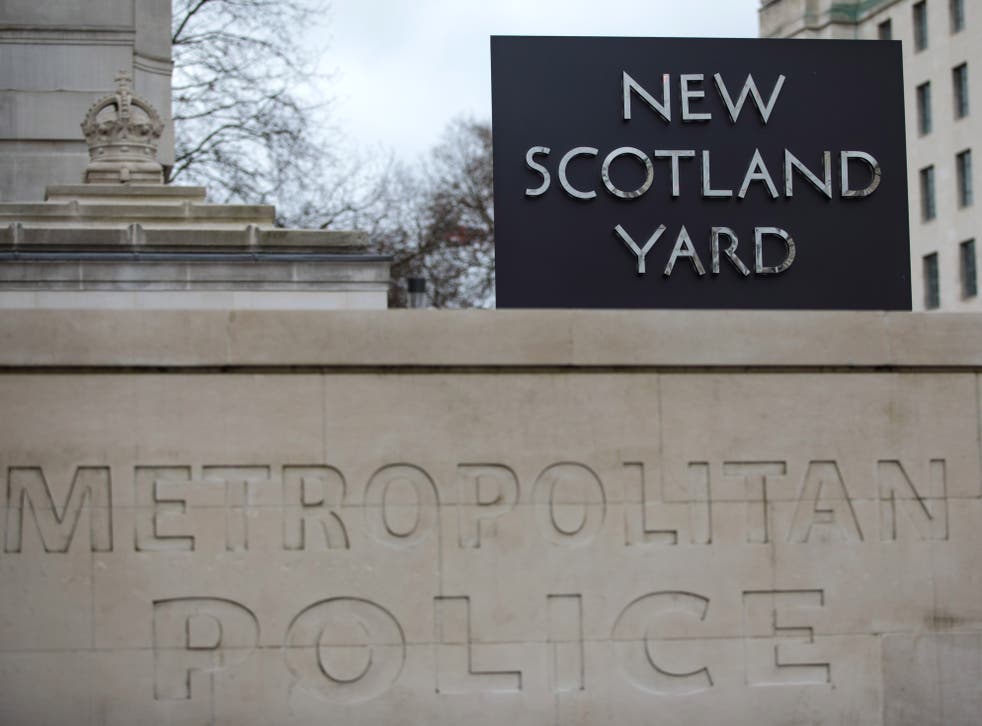 A few weeks ago, during the latest lockdown, I took my afternoon constitutional along the Thames Embankment, past – as it happened – the headquarters of the Metropolitan Police at New Scotland Yard.
Carrying on towards Embankment station, through a broad underpass where all the "non-essential" shops were obviously closed, there was a large man, dressed in dark clothes, shouting, swearing and laying about him in what I felt was quite a threatening way. It was raining, and there were not many people around.
There were, however, three police officers, sheltering inside the station, talking among themselves. I approached them and asked whether there was anything they could do. They ignored me. When I asked again, they said that it was a mental health issue; they had talked to him, but there wasn't anything they could (or would?) do. I asked whether they had called anyone who could help him. They said no and turned away. I had clearly exhausted my allotted quota of police time. Meanwhile, a private security guard from one of the closed premises had approached the man and asked him to stop threatening people and move on. I thanked him.
Join our new commenting forum
Join thought-provoking conversations, follow other Independent readers and see their replies