Can Boris Johnson avoid becoming the prime minister who lost Scotland?
The prime minister should be consulting wise heads across Tory, Labour and Lib Dem ranks to present the positive case for cooperation within the Union, writes Vince Cable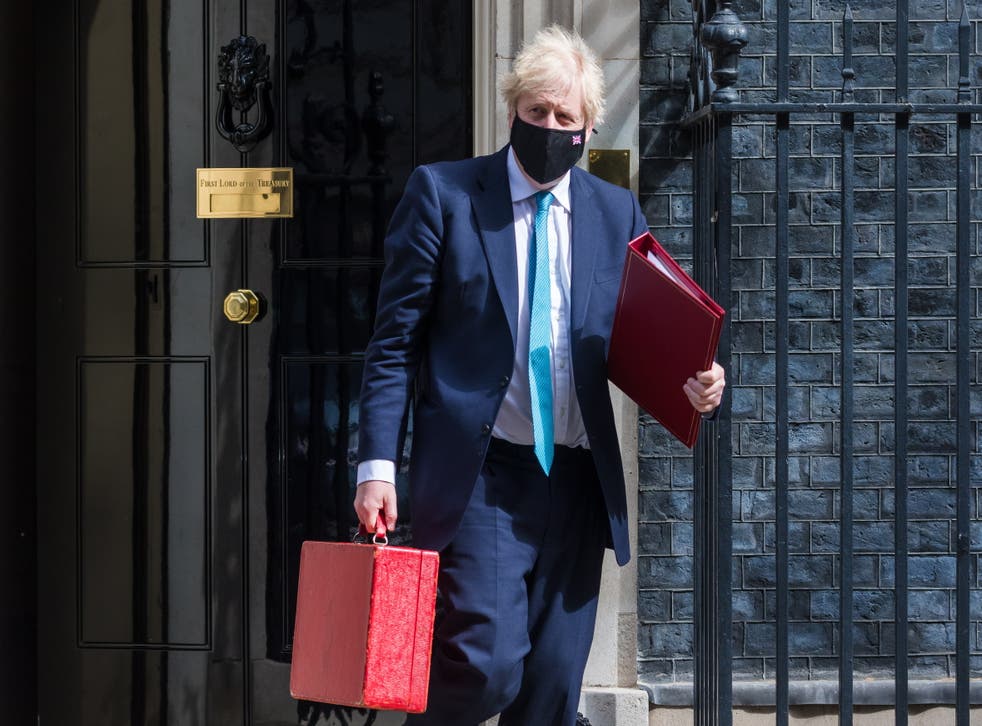 The latest war of Scottish independence may lack the heroic drama of Bannockburn but it currently looks just as ominous for the English forces.
The re-election of an SNP government and a majority in the Scottish parliament for pro-independence parties provides a new impetus behind the demand for a referendum. However, although Robert the Bruce took two days to wipe out the forces of Edward II, it will take years of attritional warfare to win this time round.
In Scotland's complex two-tier voting system – with constituency and "regional list" candidates – the SNP won 64 out of 130 seats, up one but still one short of an overall majority. The pro-independence Greens also won eight seats, up two. Pro-independence parties won 49 per cent of the vote in the constituencies and 50.1 per cent on the regional list (which also included votes for the failed Alba party of Alex Salmond). Scotland is thus split roughly 50:50, though the unionist parties are fragmented, a mirror image of the Brexit division where the pro-Europe parties were split in much the same way.
Join our new commenting forum
Join thought-provoking conversations, follow other Independent readers and see their replies