I'm not normally one for nostalgia – but the Sex and the City reboot feels embarrassingly comforting
I want to live now, to be part of the future – but the past is a powerful draw when the present seems so bleak, writes Katy Brand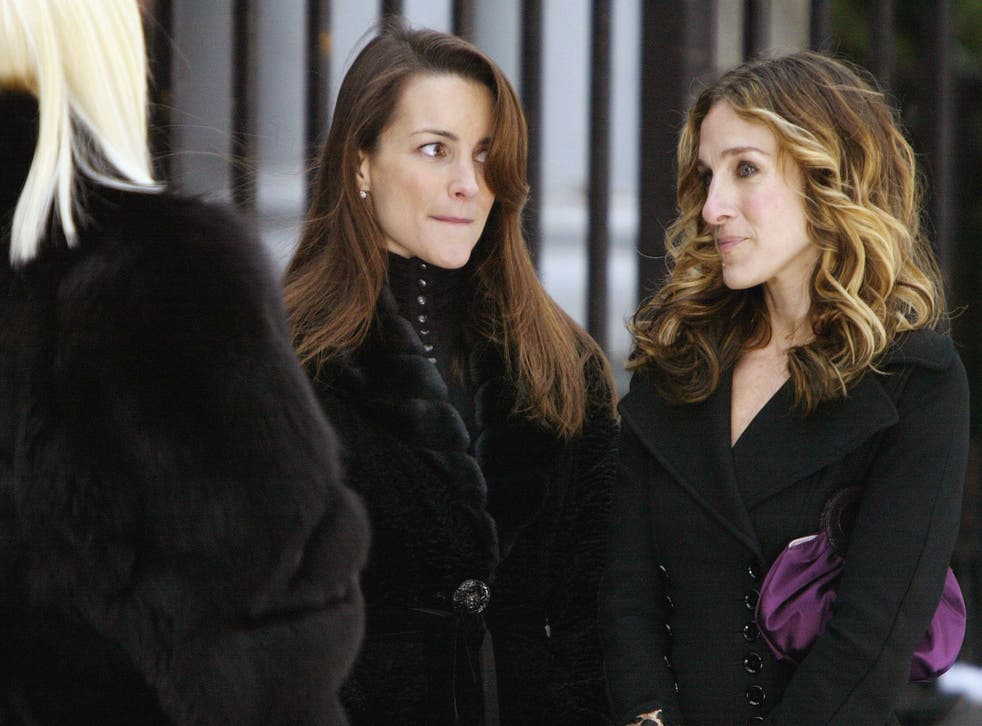 A few years ago I was invited to perform at a comedy event staged at a history festival deep in the West Country. I took the train through the rolling countryside down to the site. It was a beautiful sunny day. A man in a classic car picked me up from the station. He wore a straw hat. We parped along the country lanes, chatting merrily, and it all felt like I had stepped into a bygone era.
That sense of being in a time warp only increased when we pulled into a field already full of little tents and marquees. There was bunting, a brass band played, someone handed me a scone. People were in costume, mainly from the 1930s and 1940s. Some wore Second World War military dress (of the Allied Forces variety, I hasten to add). There was a much admired Spitfire parked in the middle of the grass.
It was a lovely, gentle afternoon. I took the return train home as the sun set, feeling hazy and full of cups of tea, and some forgotten sense of "Englishness" that I had never really known. But I was also relieved to be heading back to the city, because I knew I had spent the day in a bubble. And though some people choose to live in something akin to that bubble all the time – and it suits them – it wasn't for me.
Join our new commenting forum
Join thought-provoking conversations, follow other Independent readers and see their replies