Yes, we need better funding for social care – but first we should decide what kind of service we actually want
The country needs a radical redefinition of social care, says Brian Fisher. Solutions so far have been both inadequate and absent of the voices of those directly involved
Wednesday 08 September 2021 14:46
comments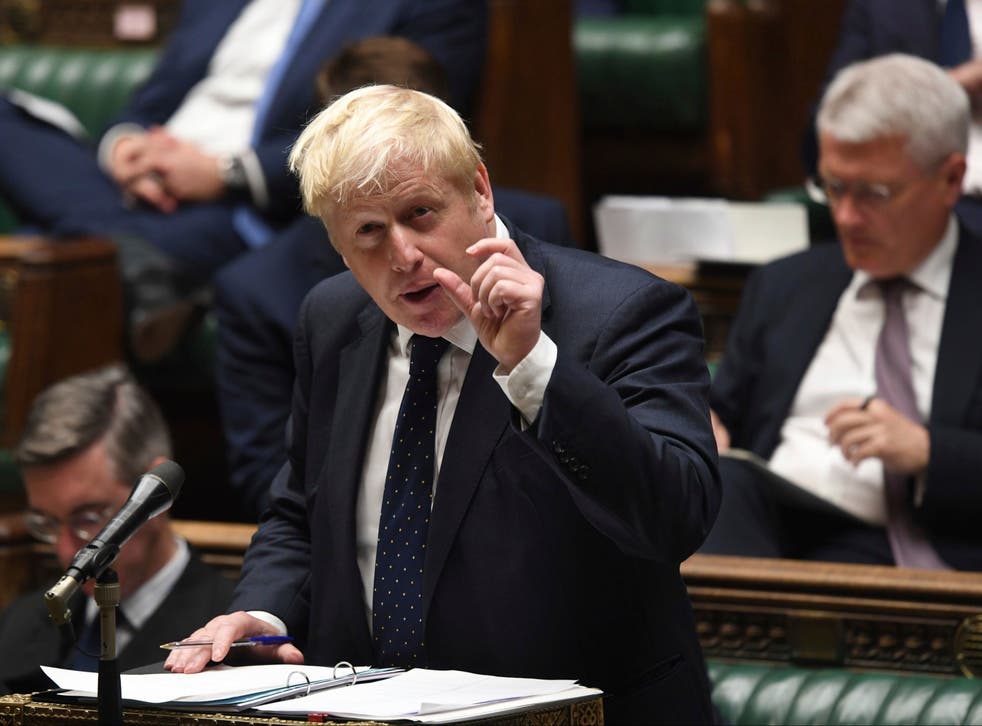 The government is talking at last about increasing funding for social care, having talked about a solution for two years and having cut funding to councils by nearly half over a decade. On Tuesday, it announced that an estimated £12bn can be raised by increasing national insurance contributions by 1.25 per cent.
As a GP, I know how vital a flourishing social-care sector can be. We all want security and support when we need it. We welcome the debate on a plan for social care and how to pay for it.
However, before we talk about finances, we need to agree what we want to pay for – what kind of social care do we want?
Join our new commenting forum
Join thought-provoking conversations, follow other Independent readers and see their replies