Criticism of Generation Z's writing skills is unfair – language is an ever-evolving tool
When even a full stop speaks a thousand words, this isn't a matter for ridicule; it's a cause for celebration, writes Lydia Bunt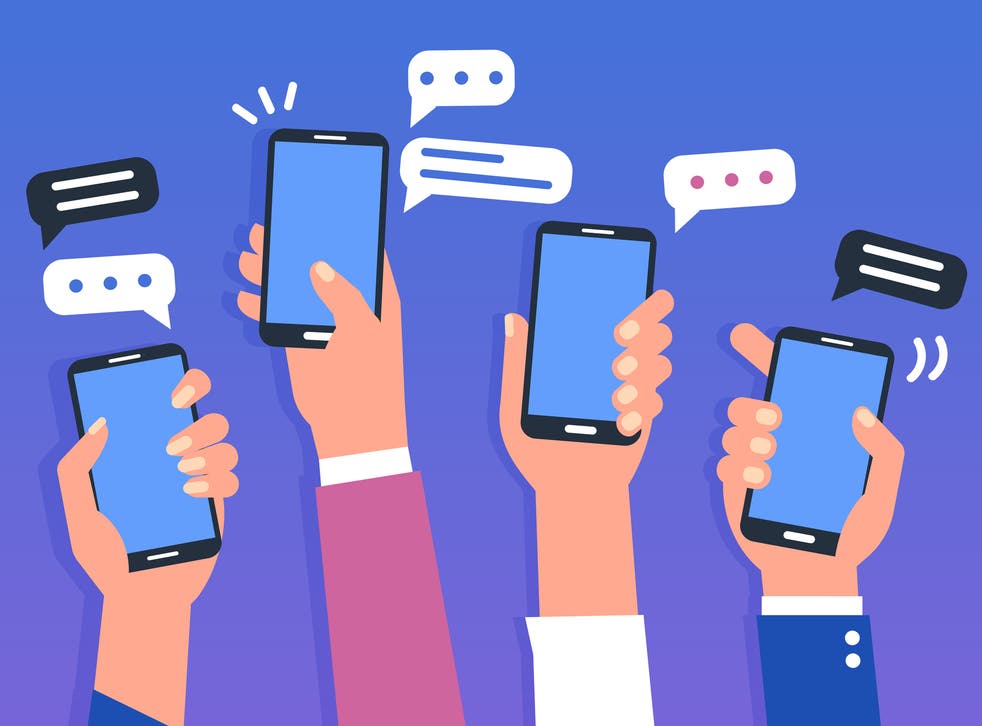 If anyone takes issue with poor spelling, punctuation and grammar, it's me. Hyphens in the place of en-dashes make me writhe, and I hate it when people use "however" after a comma.
Interning at a magazine last summer, I was mid-way through a technical explanation of why "dreamt" is now "dreamed" when I realised the whole room was laughing at me. However, as a millennial, I understand that there are exceptions to every rule – and this includes the once-rigid rudiments of punctuation.
Parts of Twitter have been in uproar over claims that young people find full stops "intimidating". Using one at the end of a sentence potentially implies that the writer is angry, and wants to make a point of it. It's the symbolic equivalent of raising your voice or frowning. This isn't at all ludicrous. A quick check with the under-21s in my extended family confirmed that full stops in messaging are a no-go.
Join our new commenting forum
Join thought-provoking conversations, follow other Independent readers and see their replies