Trump's coronavirus tantrums have achieved what we all thought was impossible – sunk him to new, reprehensible lows
However far he falls, there is no sea bed to his venality. When he isn't honouring a female governor as 'that woman', he's calling himself a 'ratings hit', writes Matthew Norman
Tuesday 31 March 2020 20:39 Comments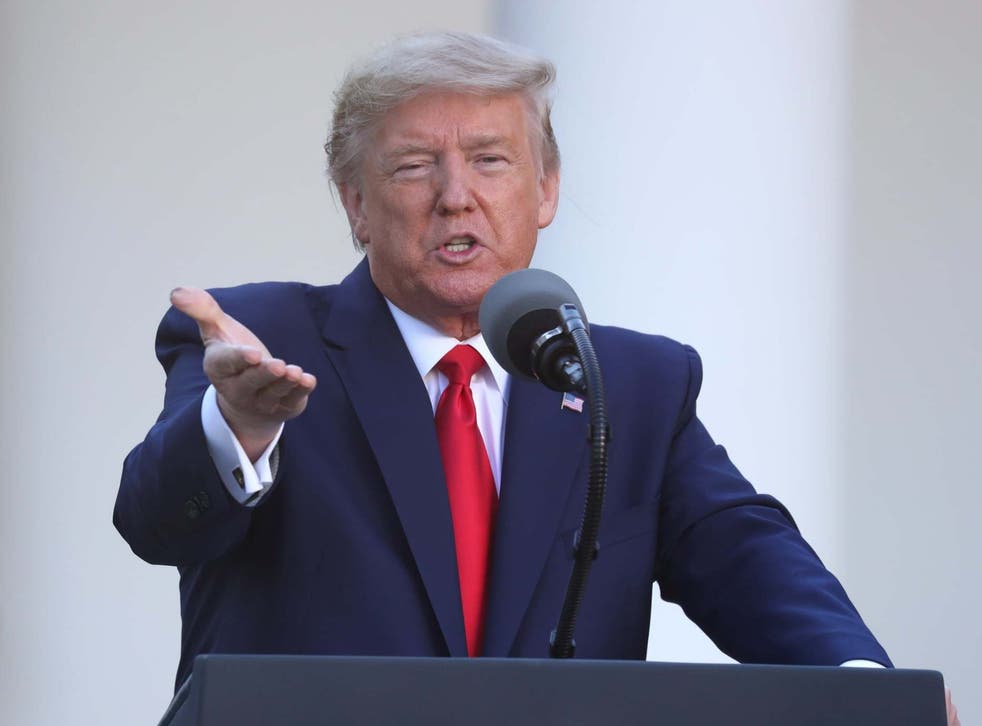 He said it was all a huge hoax, and a month later he said he felt it would be a pandemic long before the WHO designated it as such.
He said he was doing "an extraordinary job" when the US infection figure stood at 15, and that, within days, that number would be at or near zero.
Now, in as sweeping a case of political expectation-lowering as may ever be encountered, he says it will be a personal triumph if 100,000 die.
Join our new commenting forum
Join thought-provoking conversations, follow other Independent readers and see their replies