Forget Prince Harry – Tyson Fury is the royal Britain needs
The boxer's journey from a hospital incubator to the MGM Grand in Las Vegas has been circuitous, and features a redemption arc like no other, writes Matthew Norman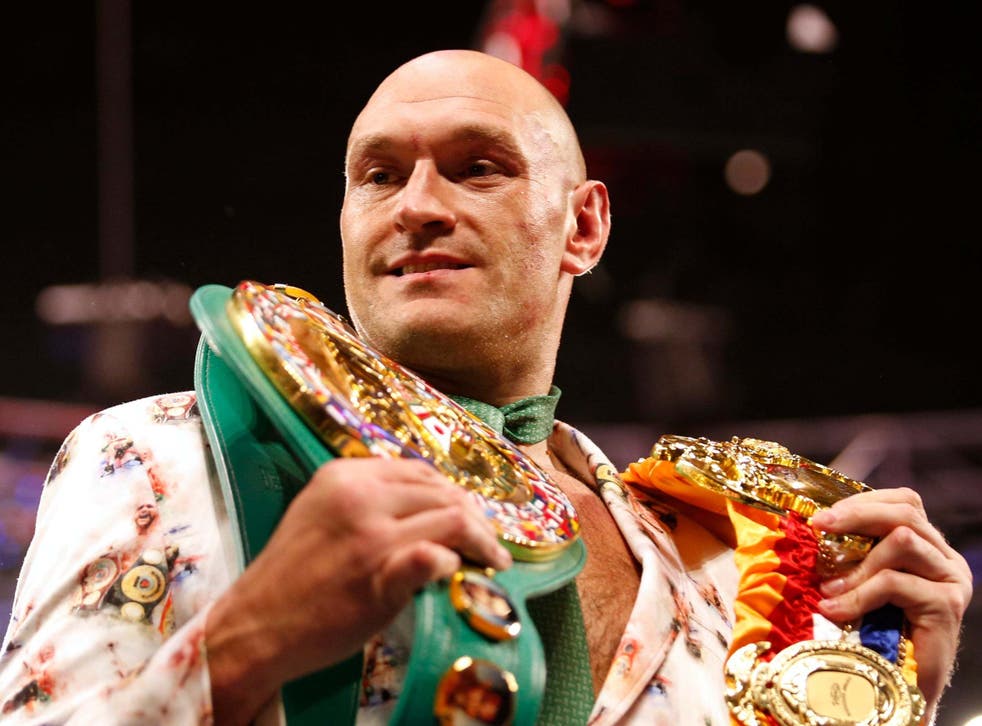 British royalty comes in myriad shapes and sizes – by no means all of them savoury, as a certain Duke of York has taken pains of late to remind us.
Yet royalty, real and ersatz, has never known a character like Tyson Fury, the self-styled Gypsy King who last night beat Deontay Wilder to become the world heavyweight champion.
Fury's achievement retains a powerful flavour of Hollywood kitsch. In a few years, it will no doubt be recreated in a biopic that may win someone the first Best Actor Oscar since Robert De Niro won for Raging Bull. Just this once, however, the writers will wish to downplay the bald facts rather than inflate them. Next to these, the Rocky franchise begins to resemble a series of lethally academic Open University lectures broadcast on BBC2 in 1967.
Join our new commenting forum
Join thought-provoking conversations, follow other Independent readers and see their replies