Sadly, the cut to universal credit isn't going to turn people against the Tories
Labour is right to widen its attack on the government from 'welfare' cuts to the squeeze on everyone's living standards, writes John Rentoul
Tuesday 21 September 2021 16:33 Comments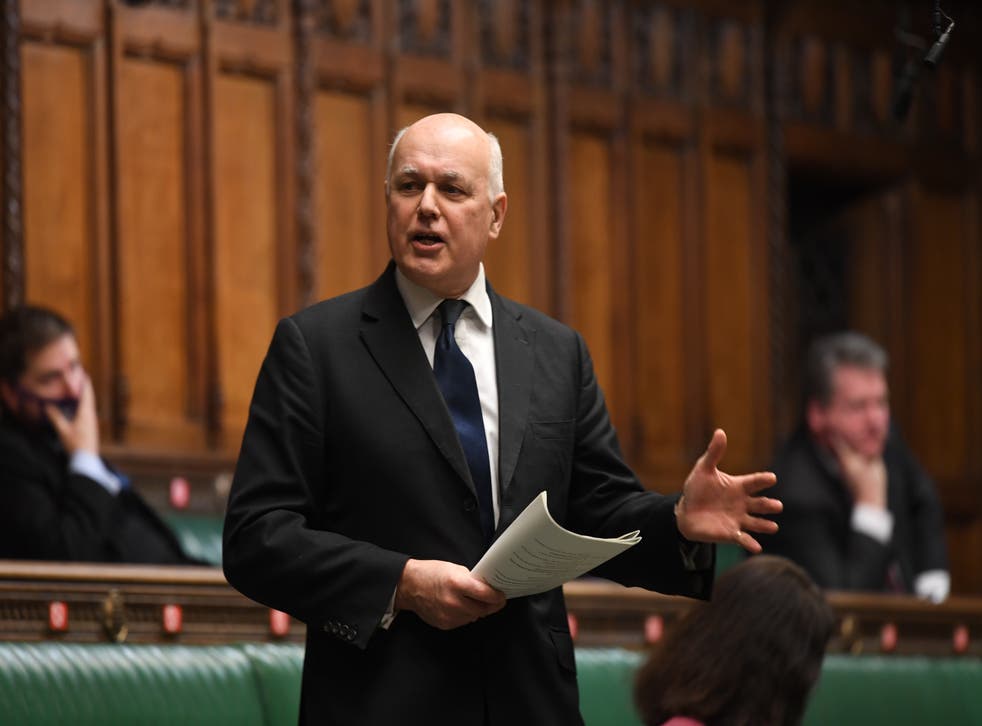 It feels undemocratic that the House of Commons has been denied a chance to vote on the question of whether universal credit should be cut by £20 a week. But Conservative MPs, including the six former work and pensions secretaries who preceded Therese Coffey, accept that they have come to the "end of the road" of parliamentary opposition.
On Monday, Sir Lindsay Hoyle, the speaker of the house, refused to allow a vote on an amendment tabled by one of the six, Sir Iain Duncan Smith. Procedurally, Sir Lindsay was quite right. The amendment was trying to write a clause about universal credit into a bill about the uprating of the state pension – in other words, it was "out of scope".
But that means we could be in the curious position of an important policy change, which has a direct effect on millions of people, coming into effect against the wishes of parliament. We cannot know what would happen if there were a vote on the change, but it seems possible, at least, that there would be more than 42 Conservative MPs prepared to vote against the whip.
Join our new commenting forum
Join thought-provoking conversations, follow other Independent readers and see their replies