Working from home isn't working, at least for the young
It is not so fine if you are snowed under with conflicting demands and trying to get stuff done from a laptop in a bedsit, writes Hamish McRae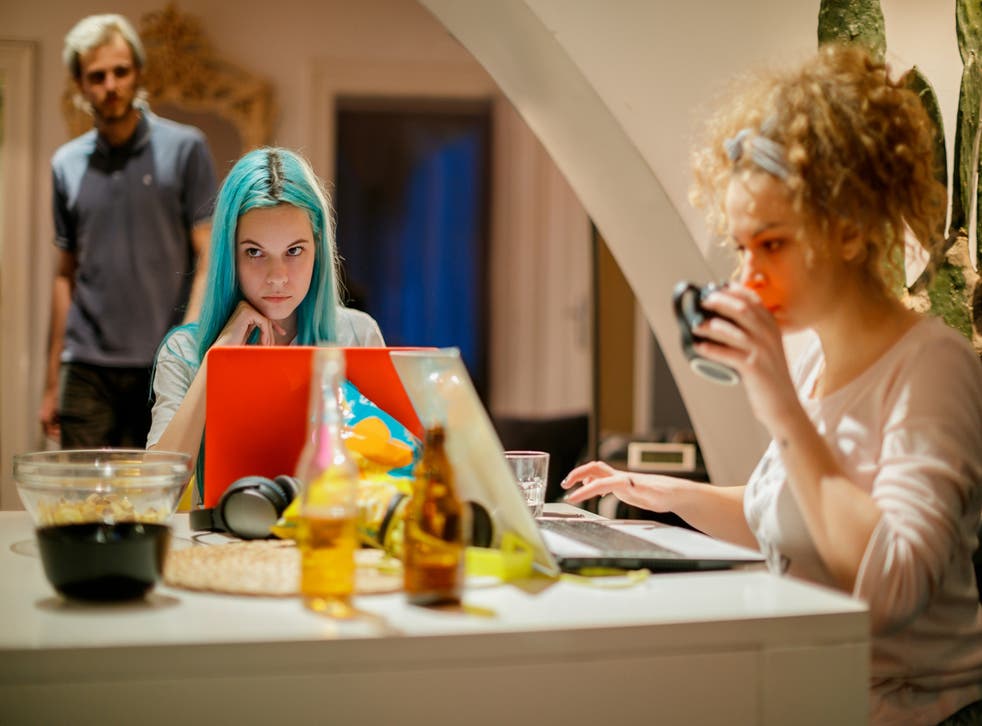 Goldman Sachs has come under attack for the pressures put on junior members of staff. A leaked presentation revealed that on average first-year analysts in its investment banking division were working 95 hours a week and sleeping for five hours a night. A majority reported that if conditions did not improve in the next six months they were unlikely to stay.  
In response, Goldman chief executive David Solomon reiterated that the firm is committed to not making people work on Saturdays, one of the recommendations from the survey, and explained that the bank would be more selective in accepting work. But the most interesting point he made – one that affects people far beyond the lofty heights of New York investment banking – was this: "In this world of remote work, it feels like we have to be connected 24/7." 
If your office is your bedroom, how on earth can you switch off?
Join our new commenting forum
Join thought-provoking conversations, follow other Independent readers and see their replies