Our creative industries must reflect modern Britain – YouTube has a crucial role to play
On YouTube, viewers can see creators of every colour, and people from every background – a crucial differentiating factor to traditional media, writes Ben McOwen Wilson
Monday 19 October 2020 16:17 Comments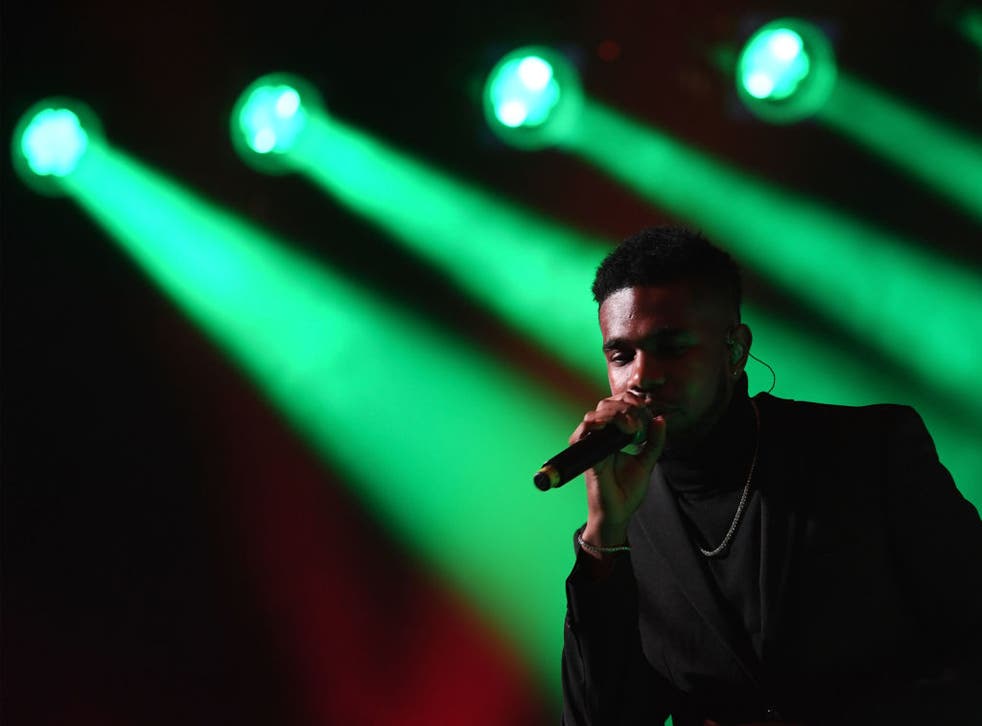 As an open platform with 500 hours of video uploaded every minute, YouTube often raises eyebrows from those who view it only as a place for lowbrow content. But this year's challenges have brought to the forefront what we've long known to be true: YouTube brings people in the UK together and gives them the opportunity to learn and be entertained. Crucially, it provides a stage for diverse British talent to thrive and build creative businesses that would not have been possible before the internet.
The appeal of digital video streaming is clear: it's on-demand, providing a rich and varied supply of content across every topic and area of entertainment, from gardening tutorials, brand new and vintage music videos, and stage performances from the National Theatre. According to Ofcom's 2020 Media Report, during April's lockdown, young British adults spent more time watching YouTube than live television from the main broadcasters, with 16-34 year-olds' total viewing time averaging about an hour and half each day.
While changing viewing habits is important, there is more to the platform's appeal. As managing director of YouTube UK, I believe that in order for the UK to remain at the forefront of global culture, our creative industries must reflect the voices and faces of modern Britain. On YouTube, viewers can find voices in every accent, creators of every colour, and people from every background on their screens.
Join our new commenting forum
Join thought-provoking conversations, follow other Independent readers and see their replies