Abductions, beetroot and the KGB: Belarus rocked by great sugar mystery
Oliver Carroll investigates why all four managers of Belarus's sugar factories mysteriously disappeared
Wednesday 05 February 2020 15:38
comments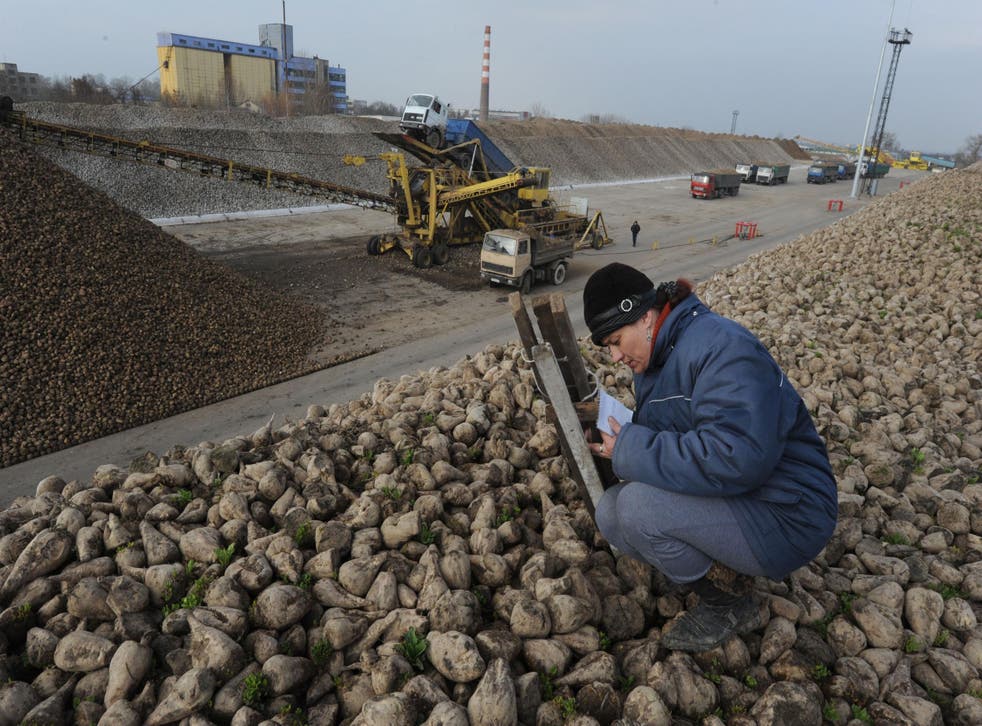 B
elavia 899 was more than an hour into its scheduled two-hour flight to Munich on 24 January. It had been a largely uneventful experience for the 60 or so passengers on board. Flight attendants had dispensed pasty-looking cheese rolls and even paler coffee, signatures of the airline. Ninety miles from German airspace, the Embraer 175 jet was making good progress towards its destination.
But somewhere above Wroclaw, and without any explanation, the plane performed a 180-degree turn. The pilot only made an announcement to passengers 20 minutes later, with the plane already in full descent. Technical issues meant an unscheduled landing back in Grodno, western Belarus, he said.
The unusual course of events left the passengers bemused and frightened. Was there a bomb on board? If there were mechanical issues, why did the plane not divert to a nearer airport in Poland? The mystery would only continue on ground in Grodno, when a stairway was pushed to the the plane but the crew made no attempt to open the doors.
Join our new commenting forum
Join thought-provoking conversations, follow other Independent readers and see their replies