China's recent actions on Taiwan do not suggest imminent military threat, experts say
Despite ongoing military exercises, experts say there are no immediate signs of a direct military attack, writes William Yang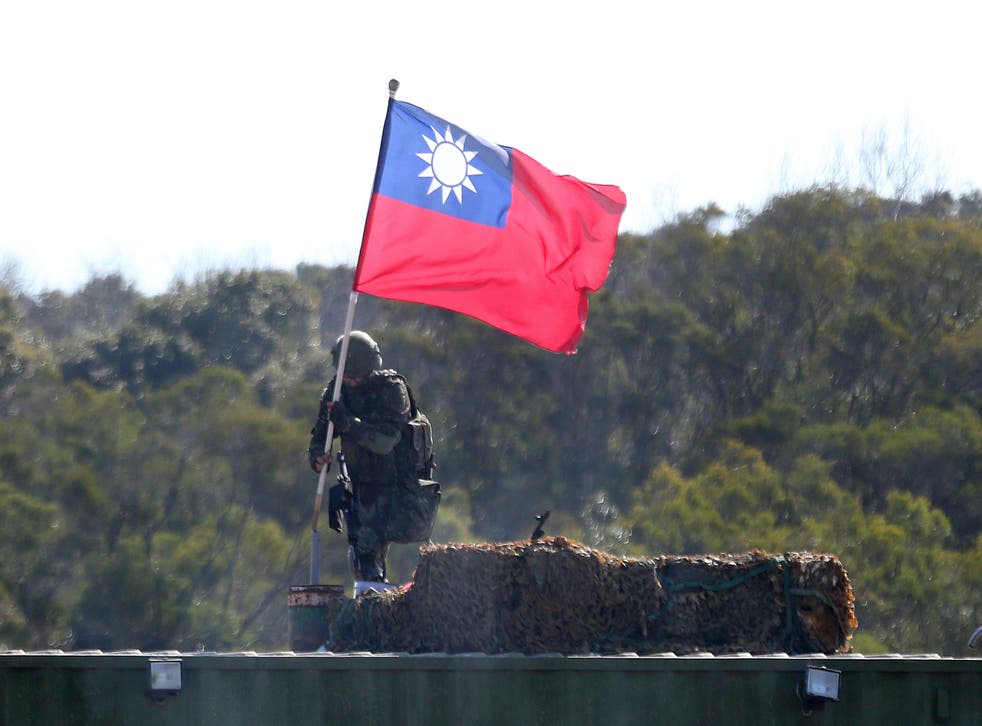 Over the last few weeks, China's People's Liberation Army (PLA) has been organising several military exercises characterised as drills aimed at Taiwan.
The PLA recently held a cross-sea exercise featuring sea, land and air forces a few days after Taiwan announced its plan to establish a representative office in Lithuania and allowed a US aircraft to land at one of its airports.
A week before that, the PLA and the Chinese navy held a joint amphibious landing exercise near China's Fujian Province, which is just across the Taiwan Strait from the island. Chinese military experts told the state-run tabloid Global Times that the move demonstrates the PLA's capability to "safeguard national sovereignty and territorial integrity" while sending warnings to the US and Taiwan.
Join our new commenting forum
Join thought-provoking conversations, follow other Independent readers and see their replies