Climate crisis could dent global GDP by one-third this century, study finds
Effects harsher for 'global south' and even minor digressions from no-impact assumptions have huge potential impacts, reports Jon Sharman
Monday 06 September 2021 21:51 BST
Comments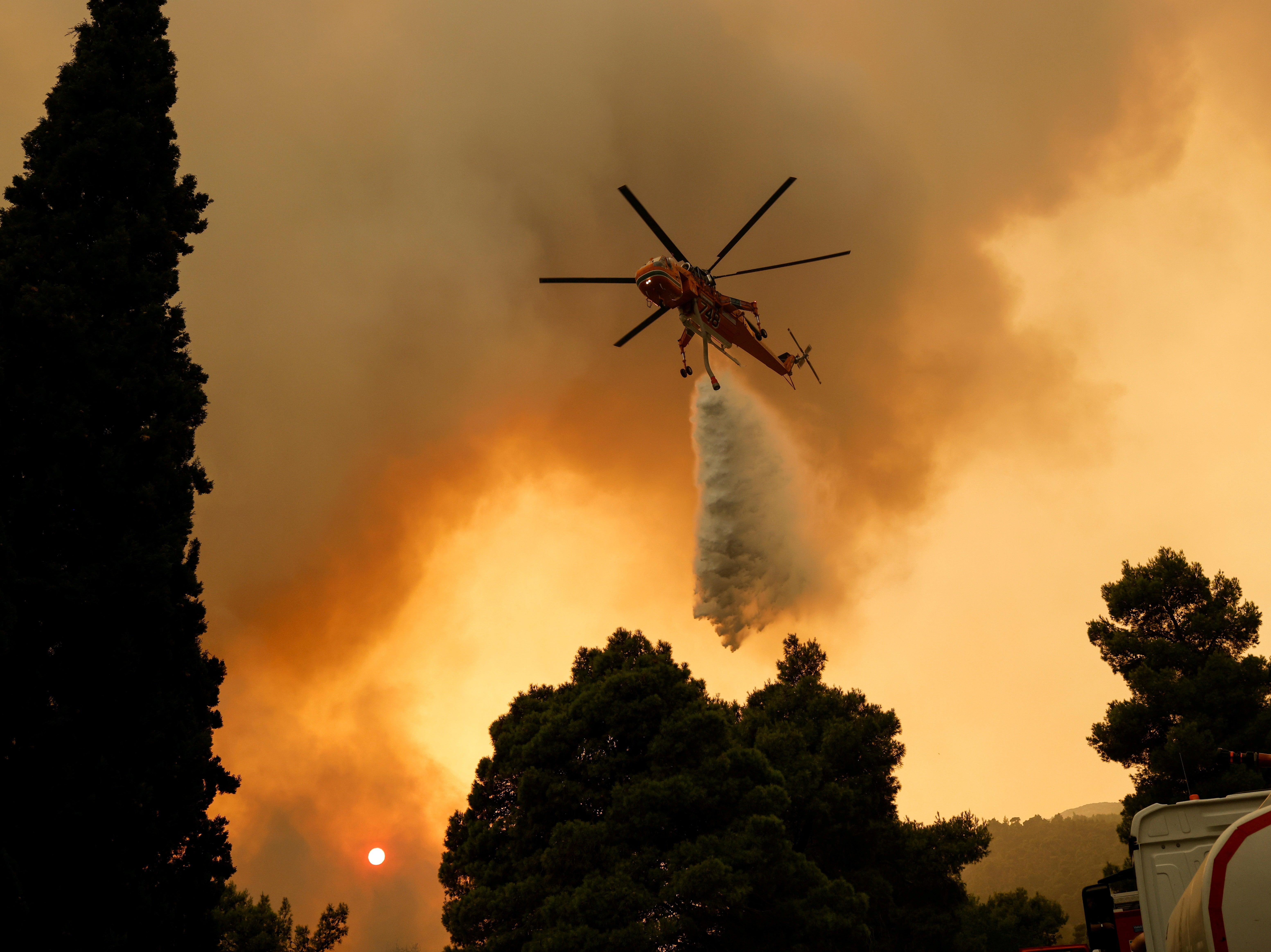 Leer en Español
The climate crisis could knock more than one-third off the world's potential gross domestic product (GDP) by the end of the century, a new report has claimed.
Researchers from several top global universities said the economic cost of carbon emissions could be about six times higher than previously thought because of the "persistent" effects of wildfires and other symptoms of global heating.
Experts from Cambridge University, Imperial College London and University College London contributed to the paper, plus others in Switzerland, Austria, Germany and the US.
Join our commenting forum
Join thought-provoking conversations, follow other Independent readers and see their replies