Prince Edward and Sophie Wessex told 'end colonialism' during protests on royal tour to St Vincent
Protests come after the royals were forced to cancel their Grenada leg of the Caribbean tour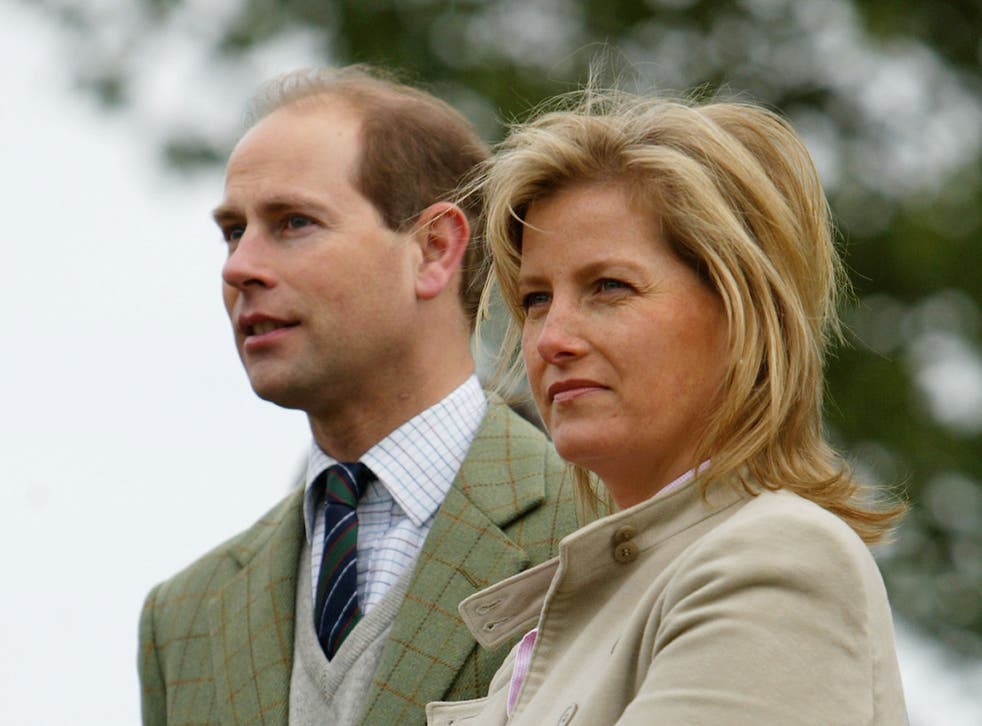 The Earl and Countess of Wessex have been met with banners protesting against British colonialism on the second leg of their Caribbean tour.
Edward and Sophie had received their second red carpet and guard of honour welcome of their tour after landing in St Vincent and the Grenadines, as scouts, girl guides and cadets waved the national flag.
A group of over a dozen protesters, however, displayed placards as they made their way to government House on the island on Saturday.
Register for free to continue reading
Registration is a free and easy way to support our truly independent journalism
By registering, you will also enjoy limited access to Premium articles, exclusive newsletters, commenting, and virtual events with our leading journalists
Already have an account? sign in
Register for free to continue reading
Registration is a free and easy way to support our truly independent journalism
By registering, you will also enjoy limited access to Premium articles, exclusive newsletters, commenting, and virtual events with our leading journalists
Already have an account? sign in
Join our new commenting forum
Join thought-provoking conversations, follow other Independent readers and see their replies