One year on from Delhi religious riots, victims are still struggling to reclaim their lives
Victims are still grappling with police cases, mounting costs and lasting disabilities after their lives were shattered by the worst riots the Indian capital has witnessed in decades, reports Stuti Mishra from Delhi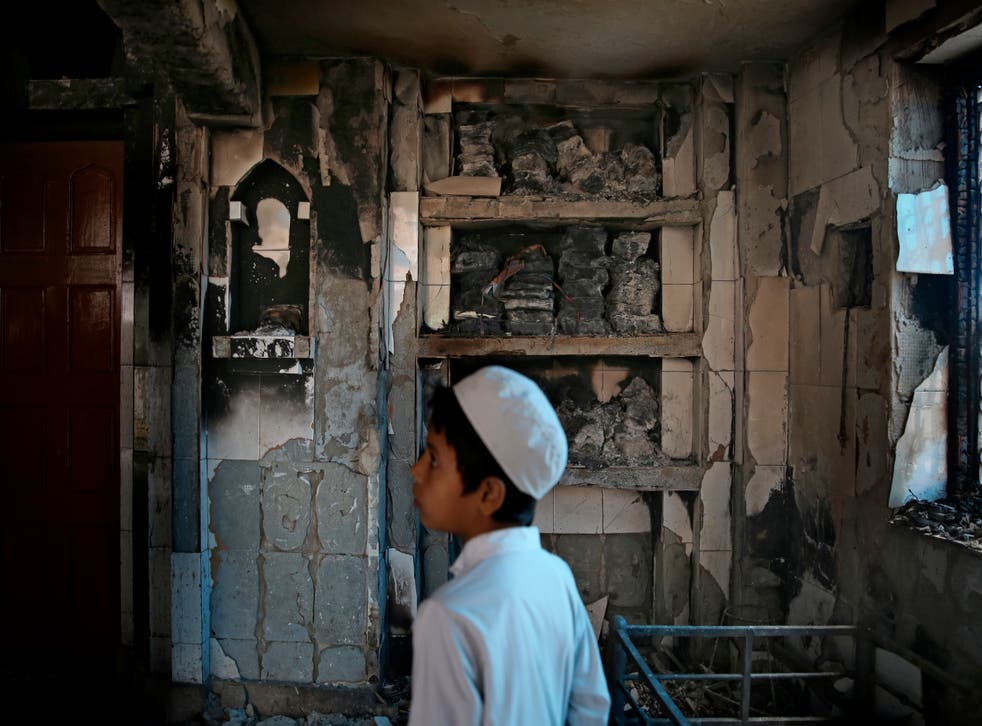 As his neighbourhood smouldered after a riotous mob rampaged through the streets setting fire to homes and chanting slogans, 16-year-old factory worker Mohammad Adnan was shot in his right thigh on the evening of 24 February, 2020, and rushed to a nearby government hospital.
Even though he had a bullet in his leg, doctors covered up the wound and discharged him. A year later, Adnan, like many other victims, is living in the shadow of fear, poverty, and with lasting injuries received during the communal riots that tore through the capital last year and killed 53 people.
"They refused to treat me and asked me to go to a different hospital," Adnan, who has spent most of last year in and out of hospitals, tells The Independent.
Join our new commenting forum
Join thought-provoking conversations, follow other Independent readers and see their replies