India's internet crackdown faces legal challenges as critics fear slide towards 'digital authoritarianism'
Digital rights activists say the Modi government's attempts to regulate online spaces threaten freedom of expression – and some judges across the country appear to be in agreement, as Shweta Sharma reports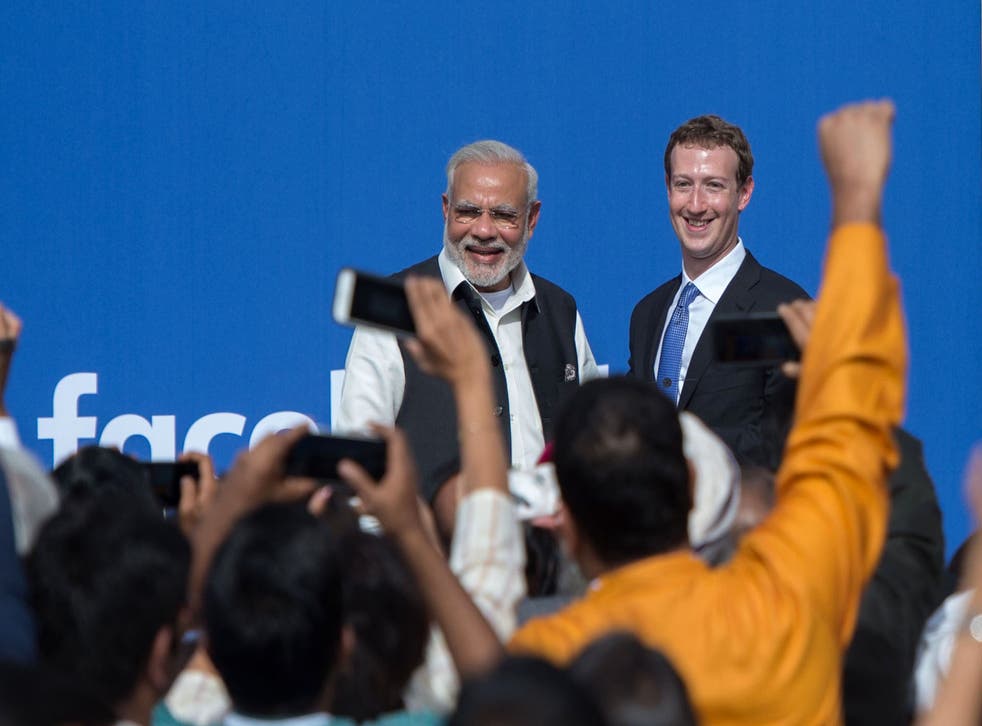 Six years ago, when India's prime minister Narendra Modi presented his dream of a "digital India" to the country, less than 20 per cent of the nation had internet access and its billion-plus population was seen as offering huge but almost entirely untapped potential to the world's media giants.
What has happened since then has been nothing short of transformational – now, some 700 million Indians are online and the country represents the biggest social media market in the world.
But Mr Modi's success story has created new problems for the government in terms of how to regulate this new online space and the influence in India of huge foreign-based organisations, and has been accused of "digital authoritarianism" by critics.
Join our new commenting forum
Join thought-provoking conversations, follow other Independent readers and see their replies