Domestic abuse increasing in Jordan with refugees most at risk: 'Pandemic has turned lives upside down'
The magnified pressures and stresses of daily life because of Covid-19 are leading to higher levels of gender-based violence, Maya Oppenheim reports
Wednesday 27 May 2020 20:01 Comments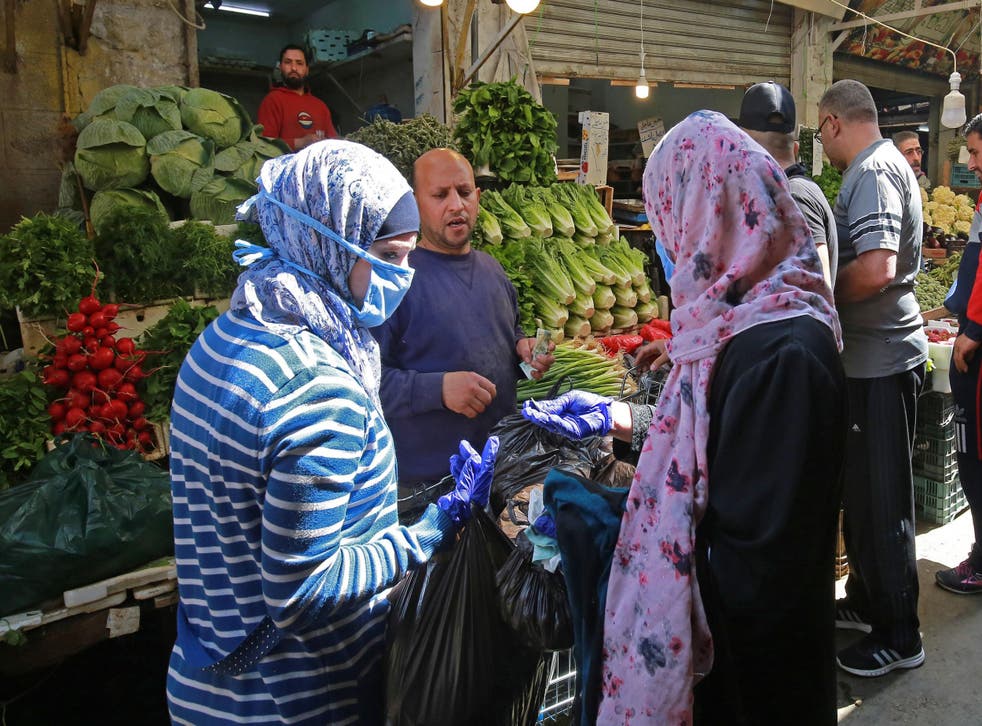 Incidents of domestic abuse have increased in Jordan during the coronavirus pandemic with women living in refugee camps at gravest risk, a report has found.
Plan International, who carried out the research with the United Nations Population Fund, said they are particularly concerned about teenage girls who they say face a greater threat of being abused due to the Covid-19 crisis turning their lives "upside down".
The global children's charity found 69 per cent of those polled said gender-based violence has risen since the public health crisis began. Psychological and physical abuse by a romantic partner or relative were the most frequently reported.
Join our new commenting forum
Join thought-provoking conversations, follow other Independent readers and see their replies