Hope or stalemate? Lebanon waits to see if election can deliver change
Despite some successes for independent candidates, crisis-ridden Lebanon's future is no clearer after last weekend's election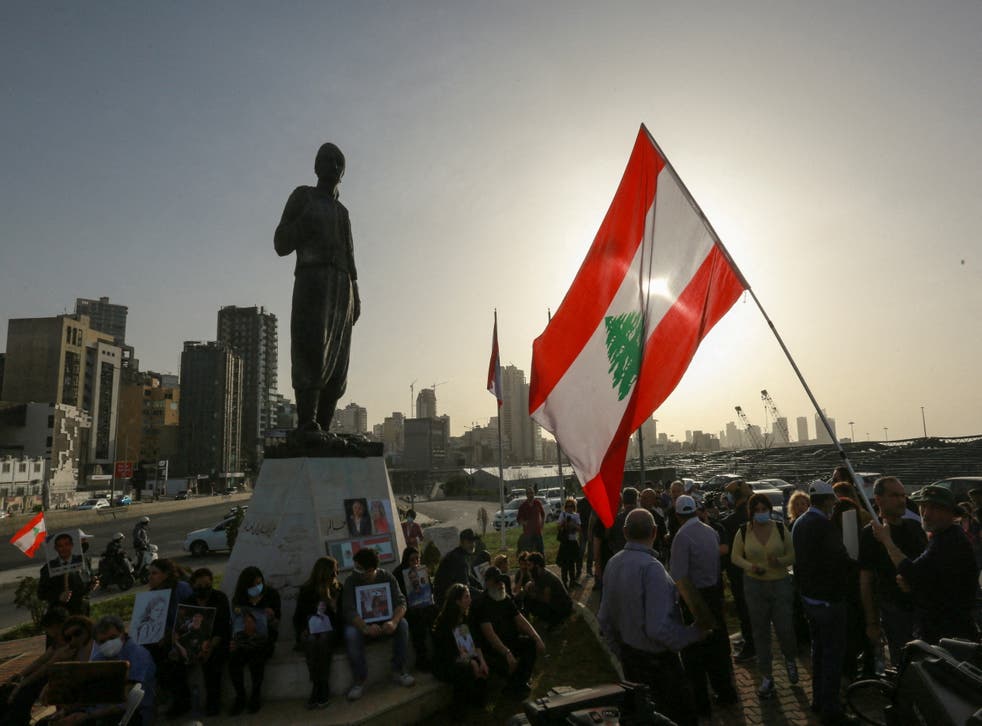 The chief task of the new parliament elected during last weekend's vote in Lebanon is a critical one: it will be to ensure the very survival of the embattled, near-bankrupt country.
Time is running out. The Mediterranean nation of some 6 million people is, according to the World Bank, in the grip of one of the worst economic collapses in modern history, and is still reeling from the enormous explosion that took place in Beirut in 2020.
The local currency lost over 90 per cent of its value in just a year, while food and medicine prices increased fivefold and sixfold respectively over the same period. Most of the country only gets a few hours of state power a day, while food, water, fuel and medicines are in short supply.
Register for free to continue reading
Registration is a free and easy way to support our truly independent journalism
By registering, you will also enjoy limited access to Premium articles, exclusive newsletters, commenting, and virtual events with our leading journalists
Already have an account? sign in
Register for free to continue reading
Registration is a free and easy way to support our truly independent journalism
By registering, you will also enjoy limited access to Premium articles, exclusive newsletters, commenting, and virtual events with our leading journalists
Already have an account? sign in
Join our new commenting forum
Join thought-provoking conversations, follow other Independent readers and see their replies