Rich countries 'must cut meat consumption by 75%' to hit climate targets
Average Briton would need to cut consumption by a third, reports Tom Batchelor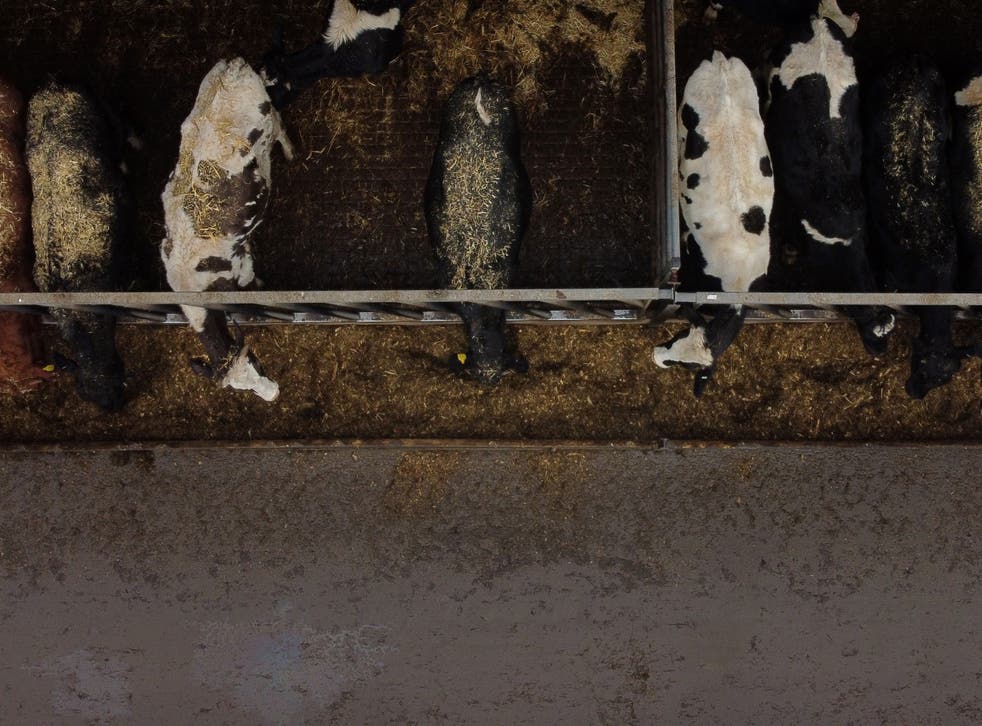 Leer en Español
People living in the UK and other high-income countries must significantly reduce their meat consumption in order to meet environmental goals necessary to prevent runaway climate change, a report has urged.
Global meat consumption continues to rise and the land and water requirements of the industry are taking a heavy toll on the planet.
Researchers in Germany said the current high meat consumption levels were "not compatible with sustainable development" and that consumers should aim to cut their intake to 20 kilograms or less annually.
Join our new commenting forum
Join thought-provoking conversations, follow other Independent readers and see their replies