New Zealand plane rescues two different boats that had been adrift at sea for days
Military spokesperson says one boat had drifted 280km from its intended course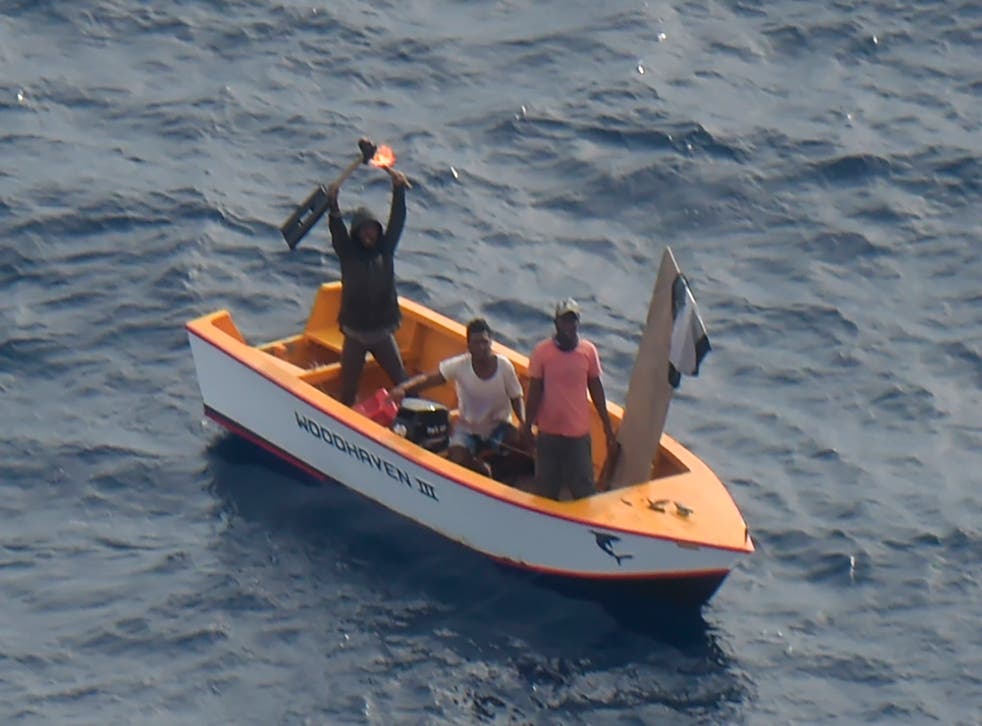 An air force plane in New Zealand rescued seven people stranded in two boats near the remote island nation of Kiribati on Monday.
The Air Force Orion crew found the two boats within 10 nautical miles of each other after they went missing in separate incidents last week. They dropped survival kits with water and locator beacons to those on board.
All the survivors appeared to be in good health, authorities said.
Register for free to continue reading
Registration is a free and easy way to support our truly independent journalism
By registering, you will also enjoy limited access to Premium articles, exclusive newsletters, commenting, and virtual events with our leading journalists
Already have an account? sign in
Register for free to continue reading
Registration is a free and easy way to support our truly independent journalism
By registering, you will also enjoy limited access to Premium articles, exclusive newsletters, commenting, and virtual events with our leading journalists
Already have an account? sign in
Join our new commenting forum
Join thought-provoking conversations, follow other Independent readers and see their replies