Downfall of a president: Former French leader Nicolas Sarkozy faces historic corruption trial
Monday's trial is the start of several investigations against the former president, reports Anthony Cuthbertson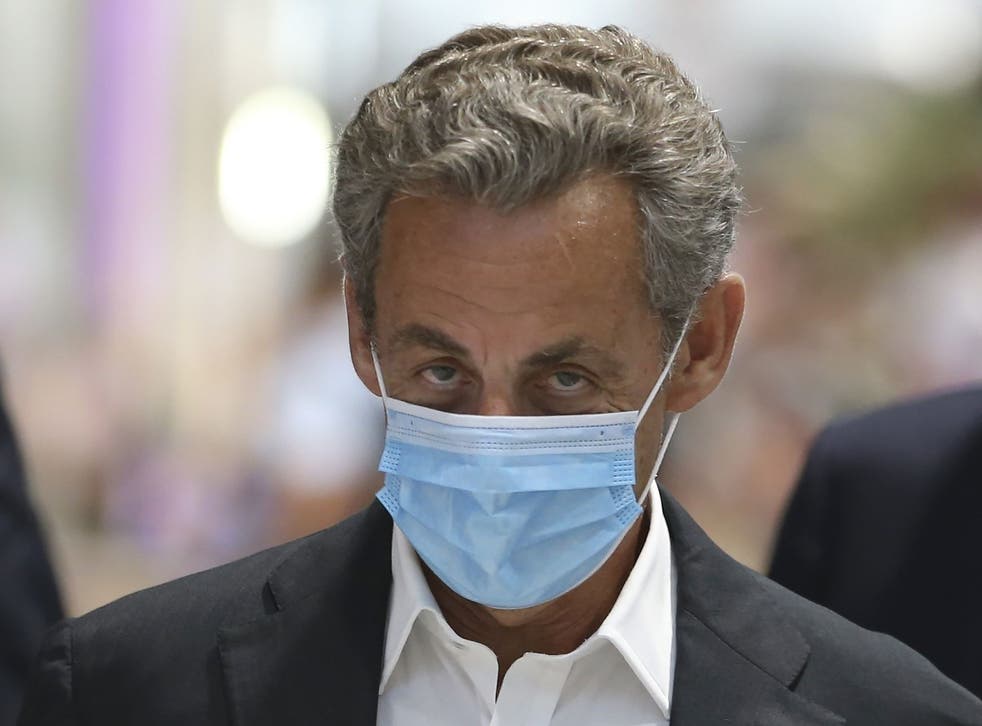 As falls from grace go, Nicolas Sarkozy's is one of the steepest.
On Monday, the man who led France from 2007 until 2012, will make unwanted history by becoming the first former French president to stand trial on corruption charges when his case is brought to a Paris court.
It is the first of several lawsuits to be brought against him since leaving office, and could finally end any hopes of a political comeback for the scandal-tainted ex-leader.
Join our new commenting forum
Join thought-provoking conversations, follow other Independent readers and see their replies