'The west hates us': How sanctions are strengthening support for Putin among some Russians
Exclusive: Activists say sanctions are pushing more people to support Moscow's invasion. Charlene Rodrigues talks to Russians to see how anti-west sentiment is hardening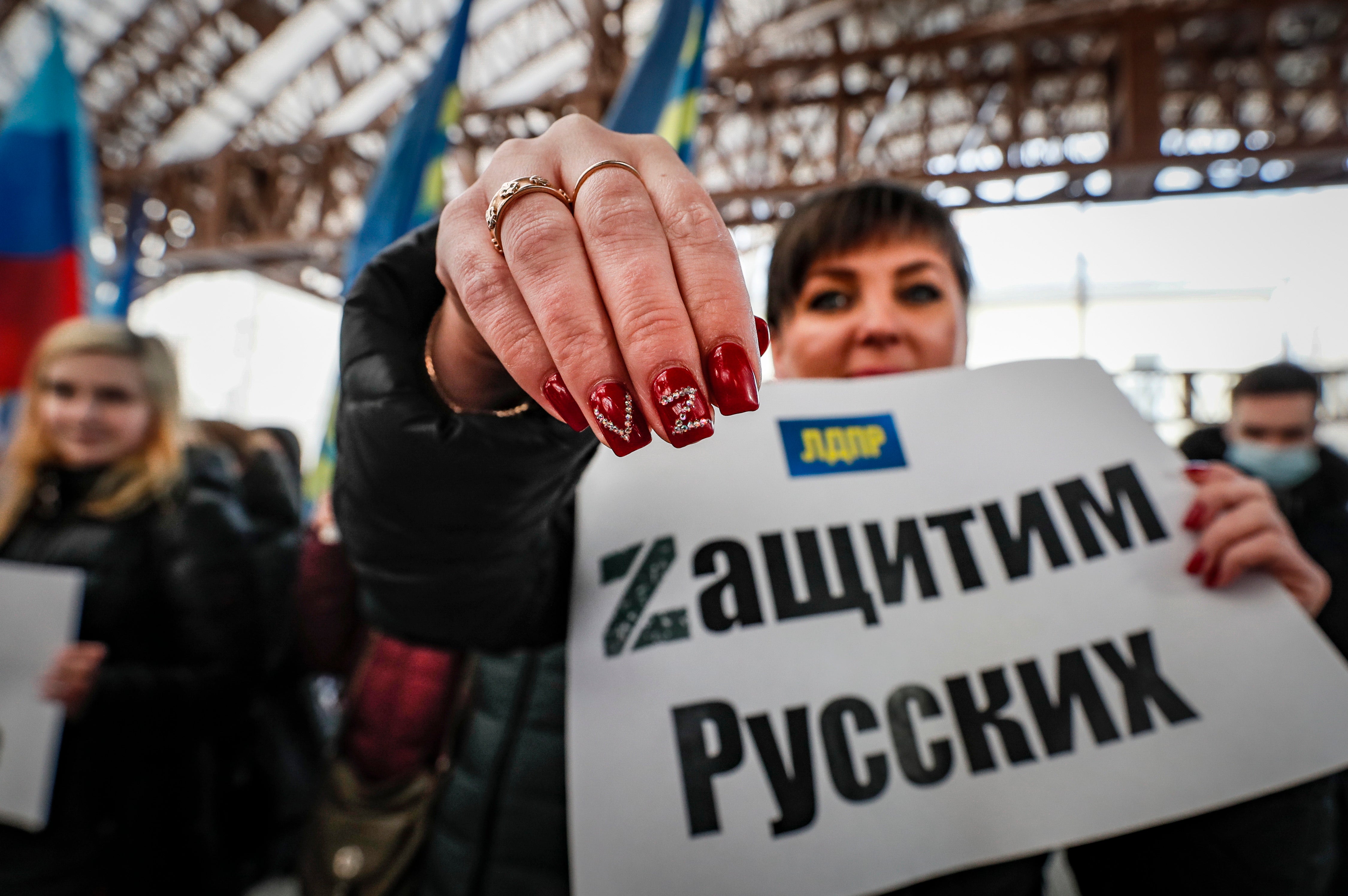 Weeks after the west imposed a string of economic sanctions on Russia, the price of Ekaterina Dostoevskaya's* contact lenses went up by 50 per cent (from 1,200 to 1,800 roubles – or £9.50 to £14.40).
"I have been wearing contact lenses since I was 13, and I cannot wear glasses," Ms Dostoevskaya told The Independent about her medical condition via encrypted messaging from Nizhny Novgorod in western Russia, unsure if she can afford them.
Since Russia's invasion of Ukraine, more than 300 companies, including well-known billion-dollar brands such as McDonald's and Shell, have suspended or withdrawn operations in the country. Some companies, however, still remain.
Join our commenting forum
Join thought-provoking conversations, follow other Independent readers and see their replies