Ukraine pleads for western help as Russian advance continues in Donbas
'If you really care for Ukraine, weapons, weapons and weapons again,' says Ukraine's foreign minister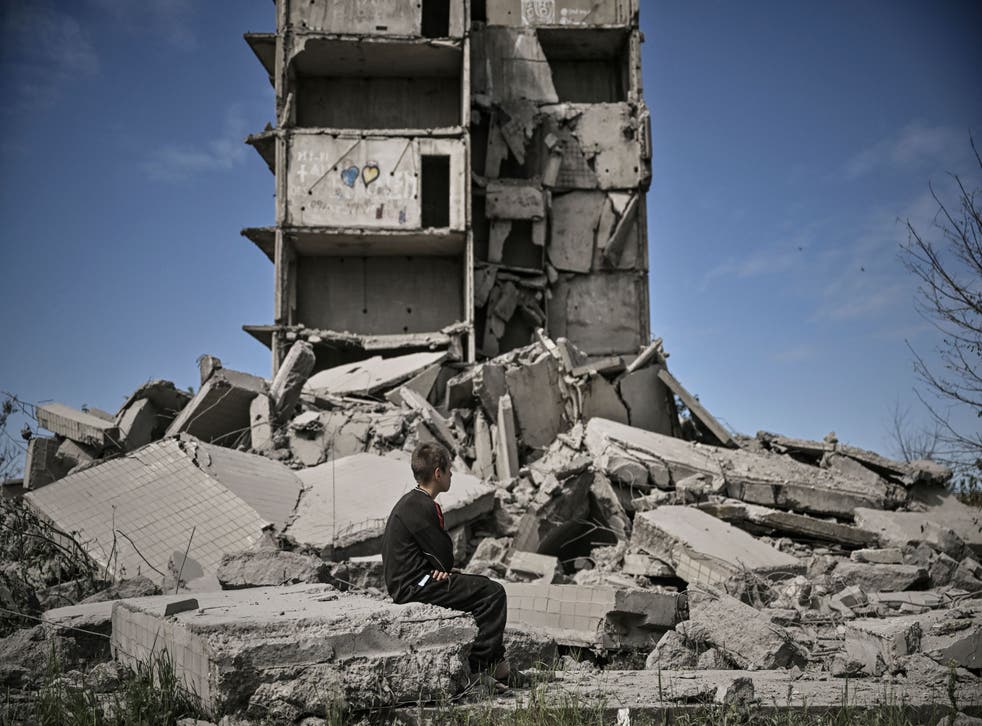 Russian forces pounded the last Ukrainian strongholds as they surrounded the towns of Sievierodonetsk and nearby Lysychansk in the Donbas, officials said on Friday.
As many as 1,500 people have been killed in fighting in the separatist-controlled eastern Ukrainian province, officials added, as Kyiv made an urgent plea for more weapons from western allies.
Ukraine's foreign minister warned that without a new injection of foreign weapons, its forces would not be able to stop Russia from seizing Sievierodonetsk and Lysychansk.
Register for free to continue reading
Registration is a free and easy way to support our truly independent journalism
By registering, you will also enjoy limited access to Premium articles, exclusive newsletters, commenting, and virtual events with our leading journalists
Already have an account? sign in
Register for free to continue reading
Registration is a free and easy way to support our truly independent journalism
By registering, you will also enjoy limited access to Premium articles, exclusive newsletters, commenting, and virtual events with our leading journalists
Already have an account? sign in
Join our new commenting forum
Join thought-provoking conversations, follow other Independent readers and see their replies