The Ukrainian gardener captured and tortured by invading Russian troops
Captured and taken to Crimea, Igor Kurayan suffered brutally at the hands of Russian interrogators for almost a month before being released. He tells Rory Sullivan how he suffered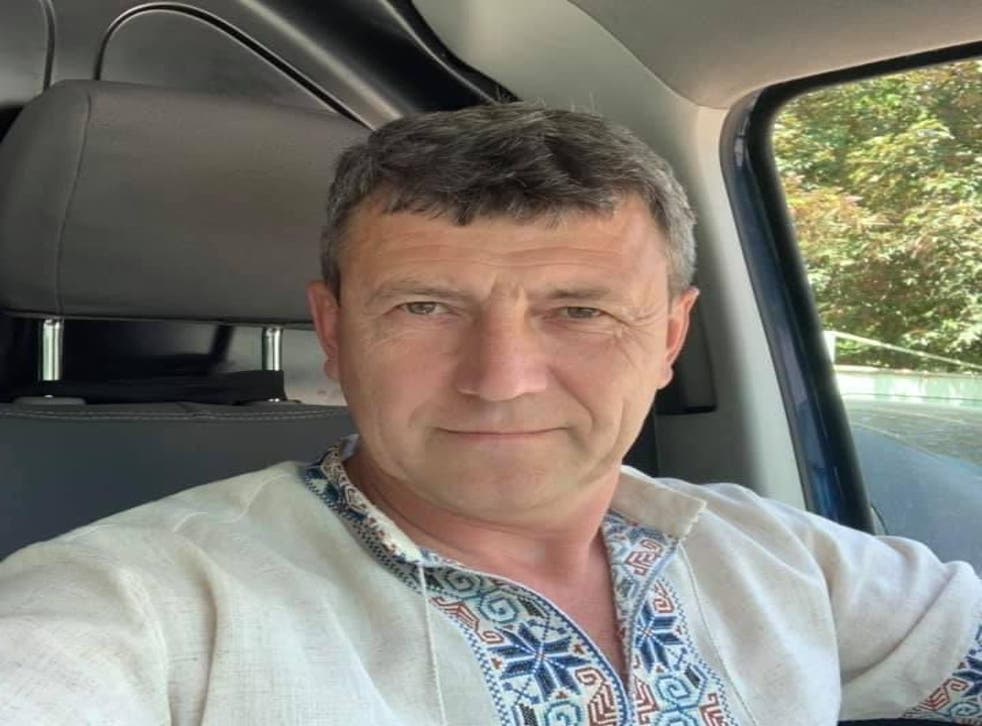 Leer en Español
Before Russian troops invaded Ukraine in late February, Igor Kurayan lived in the Black Sea city of Kherson, where he ran a shoe business and where, as a keen gardener, he relaxed by caring for his plants.
But now the 54-year-old Ukrainian is in a rehabilitation clinic in the centre of the country, recovering from the physical and mental trauma of being detained by the Kremlin's forces for almost a month.
Speaking to The Independent days after he was released in a prisoner exchange, Mr Kurayan claimed his captors abused him.
Join our new commenting forum
Join thought-provoking conversations, follow other Independent readers and see their replies