Alabama Rot: Vet close to identifying cause of lethal disease in dogs
Vet's research for a cure could lead to a breakthrough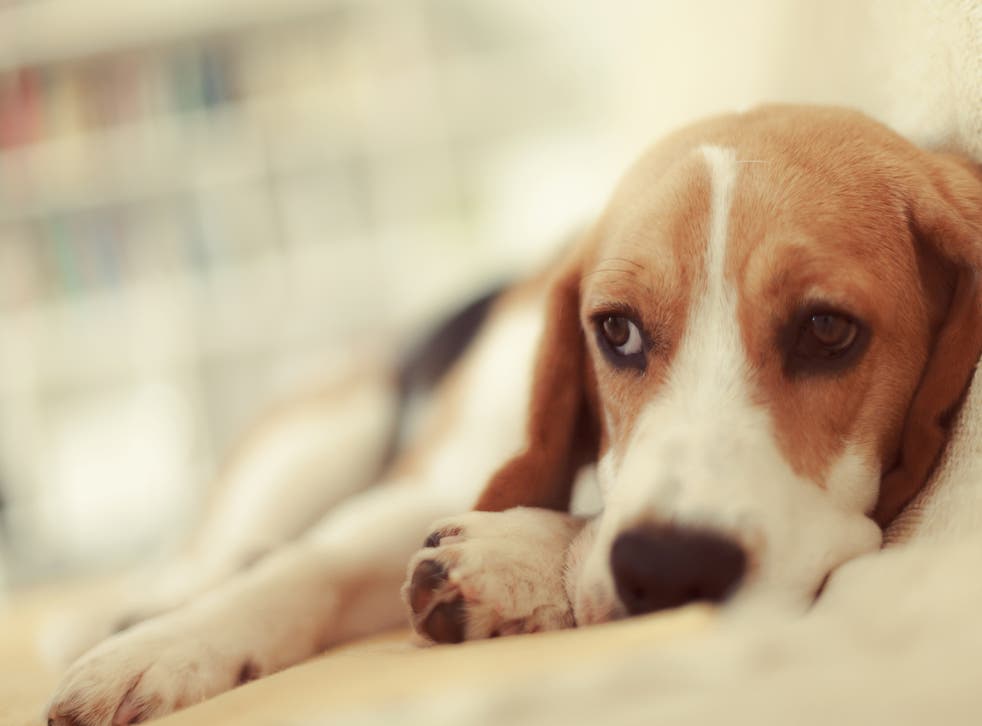 A vet is on the cusp of discovering the cause of Alabama Rot disease, which can lead to the death of nine out of every 10 dogs affected.
Alabama Rot, otherwise known as CRGV (Cutaneous and Renal Glomerular Vasculopathy), is a disease which causes sores to appear on dogs' skin and then consequently results in kidney failure.
There is currently no known cause or cure for the disease. However, a vet believes she may be on the verge of a breakthrough in the fight against Alabama Rot.
Dr Fiona Macdonald is a vet from Ringwood in Hampshire's New Forest and founder of Fish Treatment Ltd.
Dr Macdonald, who develops and supplies professional medicines for fish, thinks that she may have discovered a link between Alabama Rot and a bacteria found in fish.
So far, Dr Macdonald has tested around 27 dogs suffering from Alabama Rot symptoms with the help of funding from the New Forest Dog Owners' Group.
However, she needs to test more dogs showing signs of Alabama Rot in order to attain more conclusive results.
Dr Macdonald first decided to investigate the root of the disease when she came across a paper written in 1995 in which an organism called Aeromonas hydrophila was associated with kidney failure in dogs.
Aeromonas hydrophila is a bacteria that has been known to affect fish, a subject that Dr Macdonald evidently knows a lot about.
Aeromonas hydrophila can be located in fresh and salty water. When it infects animals, it can lead to fatal toxins entering the body.
"So far we have found antibodies to this organism in over half of the 29 recovered/suspected cases examined, as well as recovering the actual organism from an active skin lesion," Dr Macdonald tells The Independent.
"Although these are only preliminary results from a relatively small number of cases, this is very encouraging."
Dr Macdonald has theorised that dogs venturing into wet areas while on walks may have been infected by that particular strain of bacteria.
Once infected, dogs will likely then experience kidney failure shortly thereafter.
Alabama Rot was first discovered in the 1980s when a number of greyhounds were struck by the disease.
According to a report published in in November, 98 dogs in the UK had died from the disease since December 2012.
Register for free to continue reading
Registration is a free and easy way to support our truly independent journalism
By registering, you will also enjoy limited access to Premium articles, exclusive newsletters, commenting, and virtual events with our leading journalists
Already have an account? sign in
Register for free to continue reading
Registration is a free and easy way to support our truly independent journalism
By registering, you will also enjoy limited access to Premium articles, exclusive newsletters, commenting, and virtual events with our leading journalists
Already have an account? sign in
Join our new commenting forum
Join thought-provoking conversations, follow other Independent readers and see their replies