Angelina Jolie donates money to London boys selling lemonade to support children in Yemen
'I'm sorry I'm not able to buy a lemonade from you, but I'd still like to make a donation to your stand,' writes actor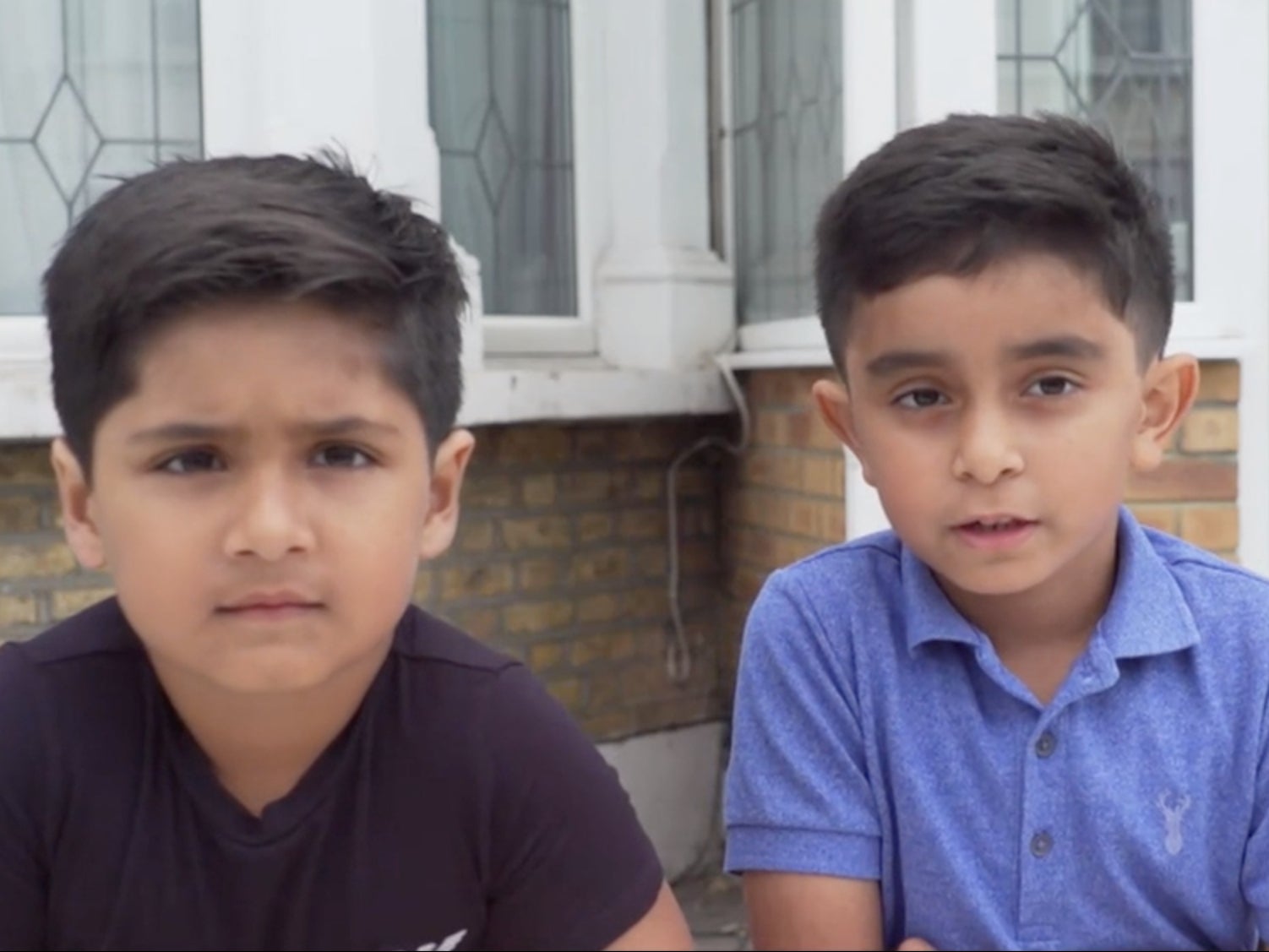 Leer en Español
Angelina Jolie has donated money to two six-year-old boys from east London who have been selling lemonade to raise money for children in Yemen amid the ongoing crisis.
Best friends Ayaan Moosa and Mikaeel Ishaaq have raised more than £37,000 through their lemonade stand, which they started earlier this summer.
After reading about their campaign on the BBC News website, the actor sent them a note explaining that she was sorry she couldn't buy some of their lemonade but she would still like to support their campaign.
"Dear Ayaan and Mikaeel, thank you for what you and your friends are doing to help children in Yemen," Jolie's note begins.
"I'm sorry I'm not able to buy a lemonade from you, but I'd still like to make a donation to your stand."
The note was signed off by Jolie and was sent on paper with her name written at the top in italics.
The boys initially did not know who Jolie was, however, after being shown clips from Tomb Raider and Maleficent, they recognised her.
They have since sent a video message to Jolie in response thanking her for the donation.
"We just wanted to say thank you for donating to our cause," says Ayaan.
"It's really helped us raise more money and awareness for Yemen."
Mikaeel added: "If you ever come to London, feel free to buy a glass of fresh lemonade."
You can donate to the boys' appeal online here.