Audiobooks predicted to overtake UK ebook sales in 2020
Celebrity narrators and accessibility are thought to be fuelling the audiobook boom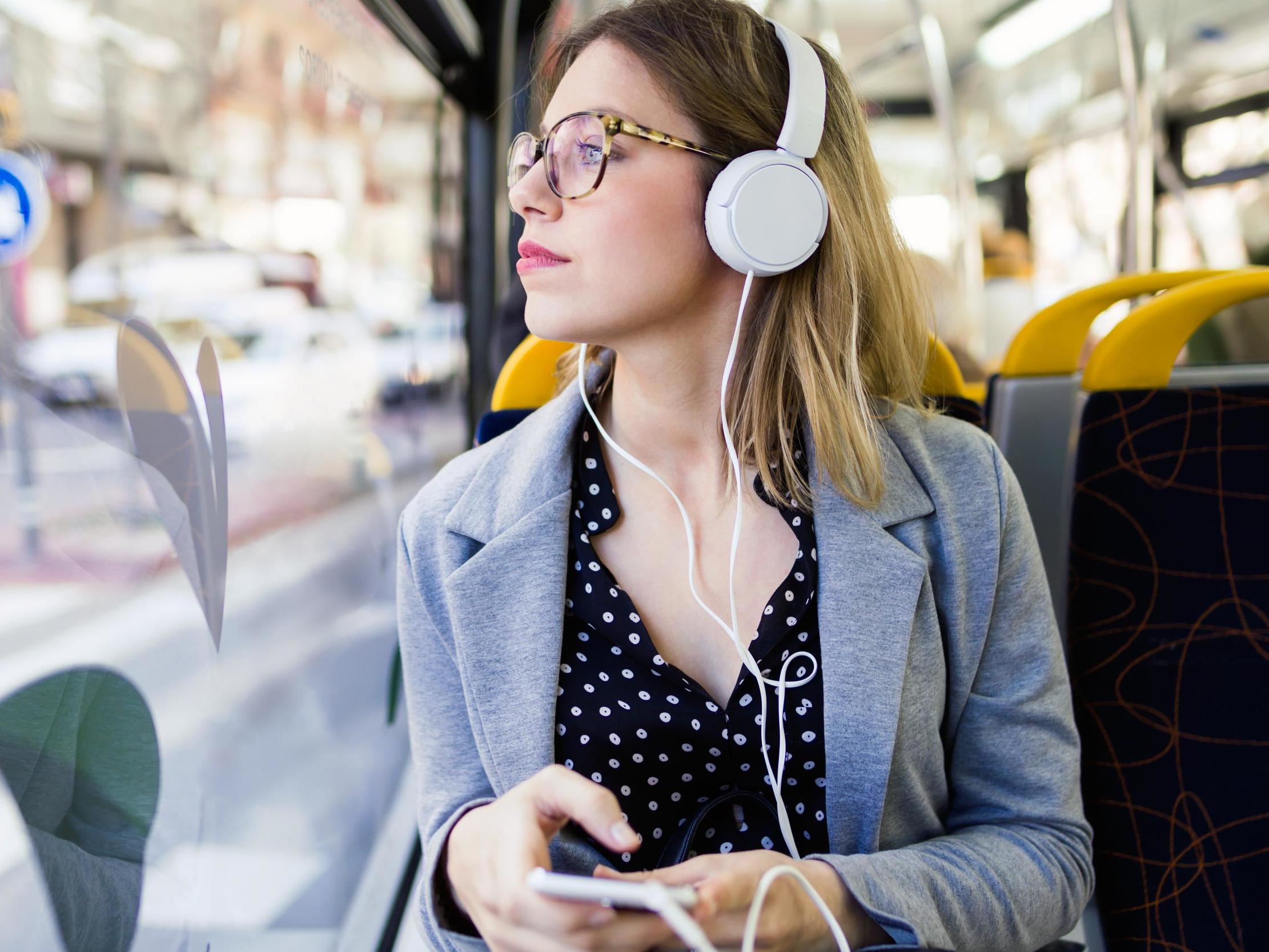 Sales of audiobooks are set to overtake ebooks in 2020, new research suggests.
Figures from consultant firm Deloitte predict that UK sales of spoken story-telling are set to generate revenue of £115 million in 2020.
It would be a 30 per cent increase on audiobook sales in 2018.
In comparison, ebooks - predicted as the "future of reading" by The Telegraph in 2009, are rounding out the decade with a continuing downward trend of ownership.
Sales of ebooks fell in 2017 by 4 per cent and have continued to falter.
The 27 best opening lines in books
Show all 27
While 26 per cent of Britons owned ebooks in 2015, now only 26 per cent read books digitally.
Print book sales also fell in 2019, by 5.4 per cent. It ended a five-year period of growth for sales of physical books.
However audiobook sales increased by 43 per cent, bucking the trend with sales of £69 million.
The appetite for the medium is being attributed to more advanced technology, big name narrators and accessibility.
Wireless headphones and smart speakers - which have seen an eight per cent rise in ownership by UK households since 2018 - have made it easier for listeners tune into audio content while going about their daily business, say the authors of the Deloitte report.
Additionally, the presence of big name celebrity narrators voicing both fiction and non-fiction bestsellers - such as the likes of Elton John and Michelle Obama - have attracted listeners to audiobooks.
The rise of podcasting may also have sparked consumers to make a move to audiobooks - one in eight people in the UK now listen to podcasts weekly, with over half joining the "podcast wave" in the last two years.
The accessibility of audiobooks may also be a deciding factor.
"Audiobooks can now be downloaded at the touch of the button anytime, anywhere," says Paul Lee, global head of technology, media and telecoms research at Deloitte.
"Silence may be golden, but it is not necessarily the most interesting thing to listen to while commuting, doing chores, or working out."
Join our commenting forum
Join thought-provoking conversations, follow other Independent readers and see their replies