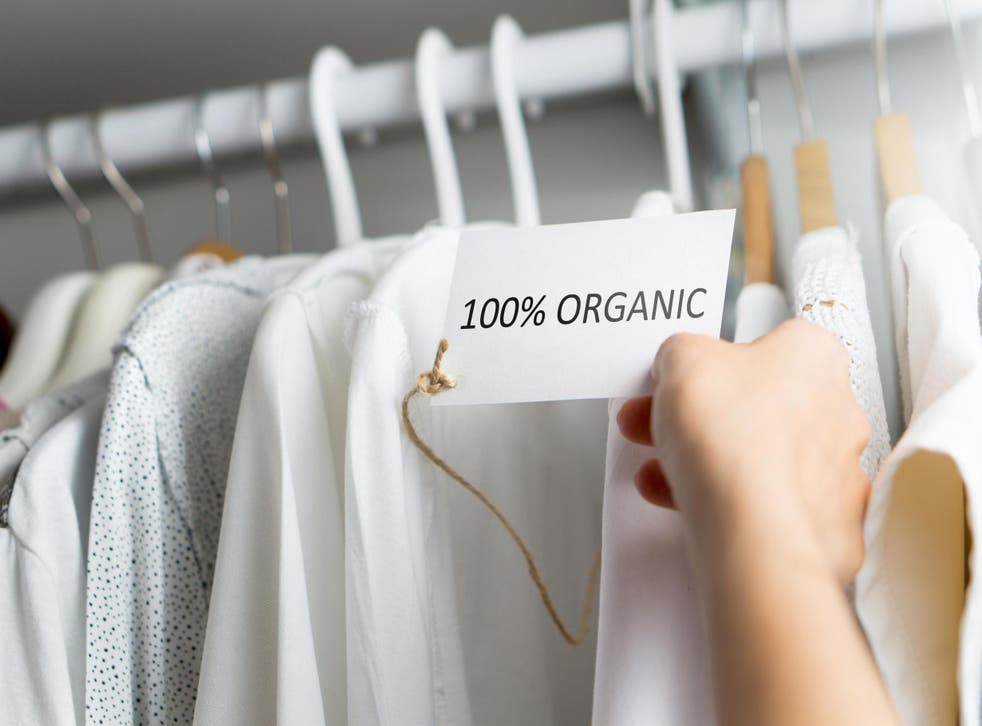 BBC launches sustainable fashion brand in partnership with Mother of Pearl
The collection will be available exclusively on Net-a-Porter
The BBC is promoting a sustainable lifestyle through the launch of a new eco-friendly fashion brand.
The new brand, which will launch at London Fashion Week in partnership with Mother of Pearl, will target Blue Planet and Planet Earth viewers who have been inspired into making more sustainable choices with the future of the planet in mind.
The BBC has previously been able to increase public understanding of the issues affecting the planet through its documentaries narrated by David Attenborough - and hopes to now bring this awareness to shopper's lives.
Julia Kenyon, global brand director of BBC Earth, said: "We have seen the power of BBC natural history documentaries to pierce public consciousness and spark global awareness of the biggest issues affecting the future of our planet.
"All of us have a responsibility to care for the world we share and BBC Earth is seeking to partner with trailblazers who are providing solutions to how we consume so we can empower people to make informed choices that will help to forge a sustainable future."
Planet Earth II: 18 beautiful stills

Show all 18
To launch the collection of sustainable clothes, and to encourage a discussion about consumption of fashion and its environmental impact on the planet, BBC Planet and Mother of Pearl will show a short film created by BBC Studios Natural History Unit during London Fashion Week.
"The very creativity that we desire in fashion, the colours, patterns and textures, are inspired by the natural world, and yet our supercharged approach to fashion is placing our planet under threat," said film narrator Liz Bonnin.
"The solution lies with all of us and I hope this film will not only raise awareness of the issues, but also empower people to transform both their relationship with fashion and how they choose to treat this beautiful home of ours."
The collection will feature clothing made using a dyeing process that uses 10 times less water than other methods and will be available later this year on Net-a-Porter.
Support free-thinking journalism and attend Independent events
In 2017, the Blue Planet series, which showed the harmful effects human choices are having on marine life, was viewed by an average of 10.3m live viewers.
Join our new commenting forum
Join thought-provoking conversations, follow other Independent readers and see their replies