Brad Pitt orders 'Straight Pride' to remove his name as mascot of event
Proposals for 'Straight Pride' parade in Boston have been heavily criticised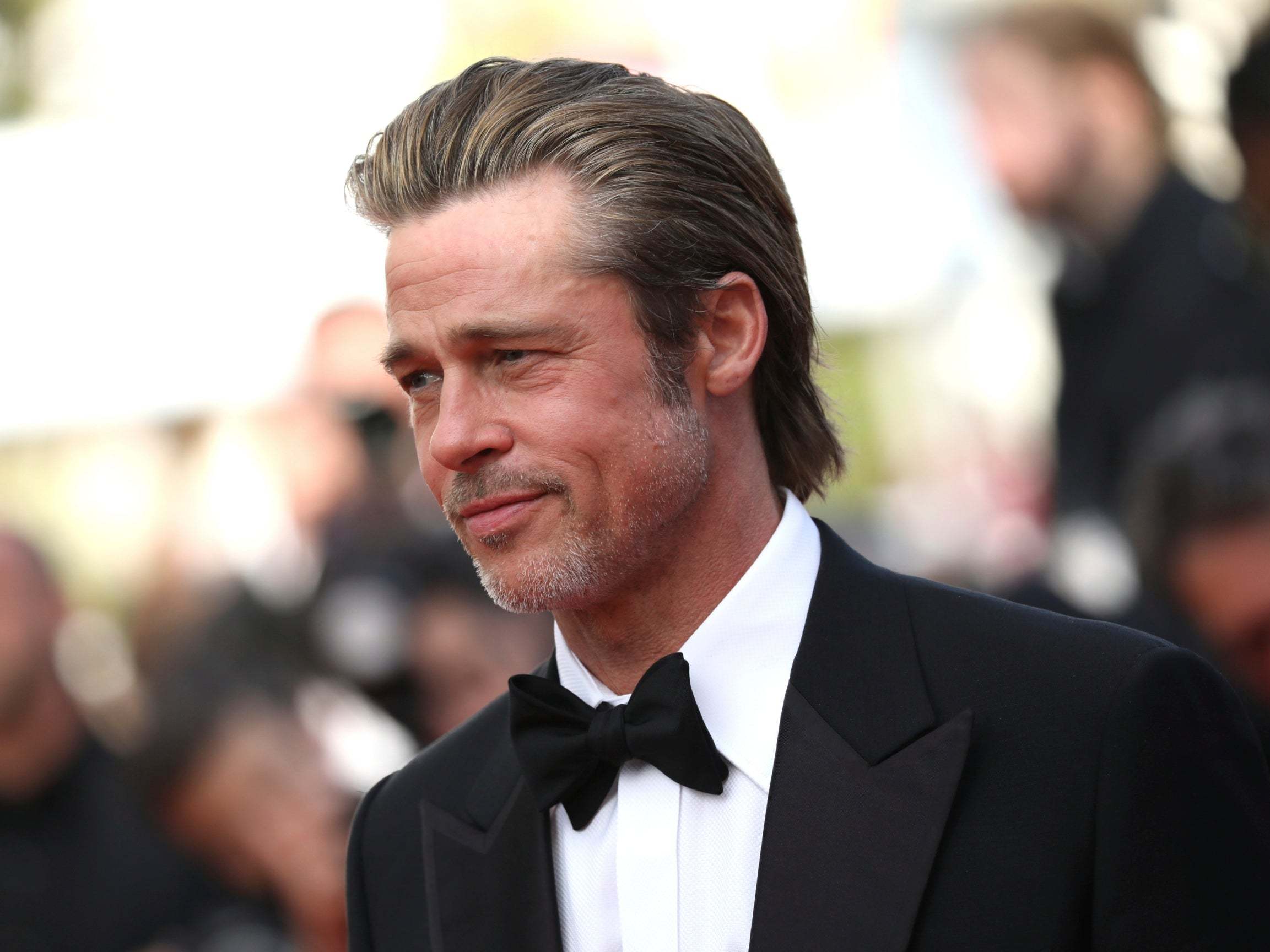 Brad Pitt has ordered the organisers of the "Straight Pride" parade to remove his name as a mascot for the event.
Earlier this week, it was reported that heterosexual advocacy organisation Super Happy Fun America had announced plans to launch a "Straight Pride" parade in Boston this summer.
Plans for the parade have been heavily criticised, with congresswoman Alexandria Ocasio-Cortez voicing her opposition to the proposal.
On the Super Happy Fun America website, it was stated that Oscar-nominated actor Pitt had been "adopted" as a "mascot" for the parade.
The organisers "congratulated" the Moneyball star for being the "face of this important civil rights movement".
A spokesperson for Pitt confirmed to The Independent that the star has ordered the organisers of the parade to cease using his name as a mascot for the event.
Mention of Pitt's name on the Super Fun Happy America website – whose tagline is: "It's great to be straight" – has been removed.
Earlier this week, Avengers: Endgame star Chris Evans tweeted his opposition to the proposed "Straight Pride" parade.
"Wow! Cool initiative, fellas!! Just a thought, instead of 'Straight Pride' parade, how about this: The 'desperately trying to bury our own gay thoughts by being homophobic because no one taught us how to access our emotions as children' parade? Whatta ya think? Too on the nose??" Evans tweeted.
London Pride 2018: in pictures
Show all 47
While Evans has been highly praised for his stance, some have stated that his tweet supports the "worn out" stereotype that individuals who are homophobic are gay.
"Chris... no. Please don't blame homophobia on people being secretly gay," one person tweeted.
"This is a worn out old trope and it essentially blames gay people for our own problems. Love you, but no."
Another person added that while Evans' tweet is "ill-written", it is "very effective in conveying the message to the men participating in the 'Straight Parade'".
In another tweet, the actor highlighted the "false equivalencies" being made between the "Straight Pride" parade and LGBT+ Pride, which is being celebrated across the world in numerous events this month.
Support free-thinking journalism and attend Independent events
For all the latest news on Pride Month, click here.
The Independent has contacted Pitt's representatives for comment.
Join our commenting forum
Join thought-provoking conversations, follow other Independent readers and see their replies