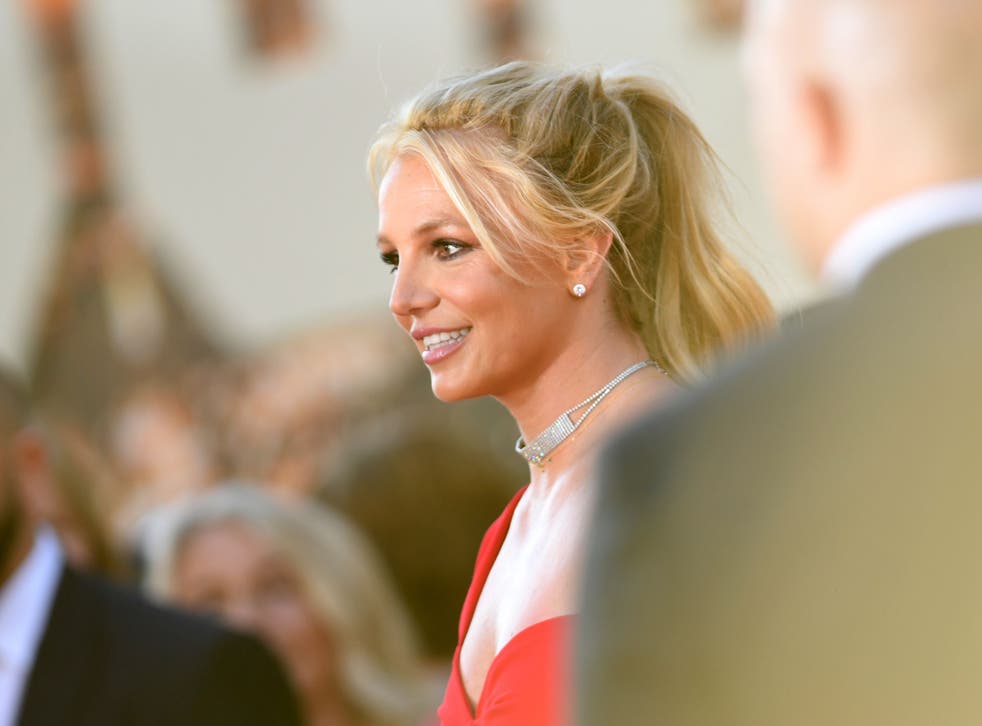 Britney Spears says she 'felt nothing' when getting coronavirus vaccine
She received the jab alongside her personal trainer boyfriend Sam Asghari
American singer Britney Spears has received her first dose of the coronavirus vaccine in her home state of California.
The singer received the vaccine alongside her boyfriend - 27-year-old personal trainer Sam Asghari. In a post captioned, "Got the COVID vaccine 😳💉 …. Great success 😂 …. High-five 🖐🏻 !!!!!!," she shared their experience on her Instagram.
In a video posted to her 29 million followers, the couple spoke about what it was like. Asghari asked Spears: "Alright, so what did you think of the vaccine?"
Spears said: "The people on the internet said it was really, really, bad, it was like a bullet going through your arm.
"It was nothing. I felt nothing. I'm fine and I hope I continue to stay fine."
Read more:
The pair then high-fived, impersonating Sacha Baron Cohen's comedy character Borat.
Spears and her private life have been under the scrutiny of the media and fans recently over an ongoing conservatorship battle and a new documentary that claims to shed light on the singer's life behind the scenes.
In 2008, following a public breakdown, Spears was placed under a court-ordered conservatorship, which gave her father Jamie Spears legal guardianship over his adult daughter.
The New York Times documentary Framing Britney Spears, about the 39-year-old's career and conservatorship, saw fans say they believe she wants to be released from the legal arrangement.
In a statement, Spears broke her silence on the documentary weeks after it had aired, describing how it had affected her.
She wrote: "My life has always been very speculated… watched… and judged really my whole life!
"It takes a lot of strength to TRUST the universe with your real vulnerability cause I've always been so judged… insulted… and embarrassed by the media… and I still am 'til this day.
"I didn't watch the documentary but from what I did see of it I was embarrassed by the light they put me in… I cried for two weeks and well… I still cry sometimes.
"I do what I can in my own spirituality with myself to try and keep my own joy… love… and happiness."
Members of the fan-driven movement #FreeBritney, who want Spears released from her conservatorship, claim the statement was written by someone else.
Join our new commenting forum
Join thought-provoking conversations, follow other Independent readers and see their replies