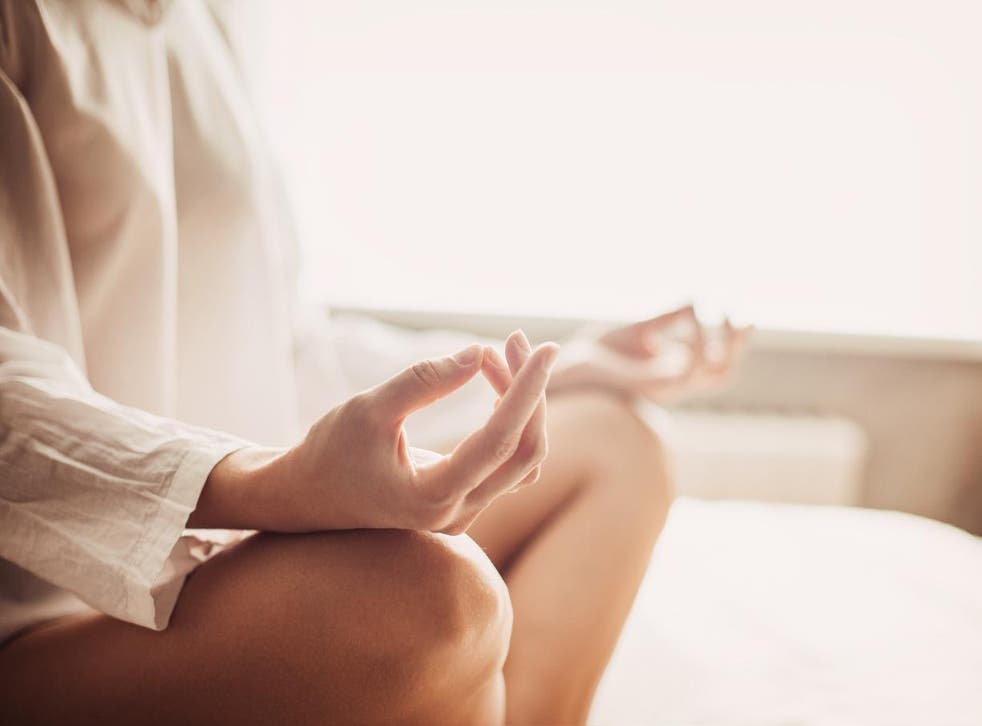 Slow down: A Buddhist 'mega monk' has just revealed his secret to happiness
Be selective and savour your thoughts
Are you in pursuit of happiness? Well look no further, because a Buddhist 'mega monk' says the key to contentment is all about slowing down.
Haemin Sunim , author of a multimillion-copy bestseller on the subject - The Things You Can See Only When You Slow Down – insists that taking our time is vital to a happy life.
A renowned Buddhist meditation teacher, zen monk and former professor at a small arts college in Massachusetts, U.S., Sunim is used to being asked for advice on life's challenges.
So much so that he started to share his thoughts on social media, earning him well over one million followers on Twitter and a publishing deal.
The 19 countries with the highest standard of life

Show all 19
The book, which has now sold more than three million copies worldwide and topped the best-seller chart in Korea for 41 weeks, offers guideposts for well-being and happiness in eight areas including relationships, love and spirituality.
But, Sunim stresses that the most effective route to inner peace is the value of slowing down in our busy lives and being able to recognise that negative emotions are not permanent.
"Regard them as a passing cloud, instead of identifying with them as a defining part of your self," he writes in the book.
In its essence, what Sumin preaches is the importance of mindfulness, but we're not talking about adult colouring books here.
Instead, he accolades self-awareness as a priority. Being happy is having the ability to take time, be selective and savour your thoughts.
Register for free to continue reading
Registration is a free and easy way to support our truly independent journalism
By registering, you will also enjoy limited access to Premium articles, exclusive newsletters, commenting, and virtual events with our leading journalists
Already have an account? sign in
Register for free to continue reading
Registration is a free and easy way to support our truly independent journalism
By registering, you will also enjoy limited access to Premium articles, exclusive newsletters, commenting, and virtual events with our leading journalists
Already have an account? sign in
Join our new commenting forum
Join thought-provoking conversations, follow other Independent readers and see their replies