The Independent's journalism is supported by our readers. When you purchase through links on our site, we may earn commission.
Your career choice could determine how long your marriage lasts, finds study
These are the jobs that are more prone to divorce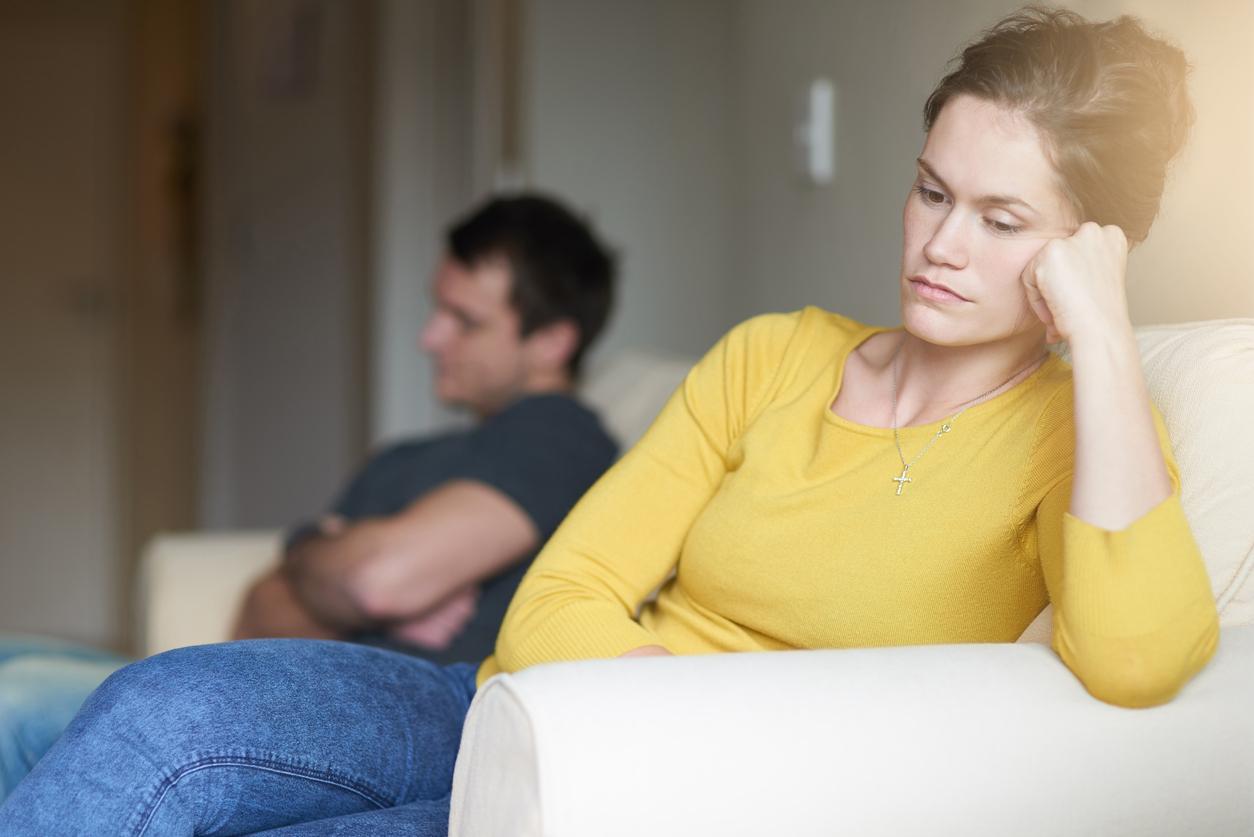 People who follow certain career paths are more likely to face marriage problems than others, research suggests.
Statistics show that 42 per cent of marriages end in divorce, while 34 per cent of married couples part ways before their 20th wedding anniversary.
As most couples will tell you, married life takes work, amd while there isn't one single factor that determines whether a relationship will run its course, a new study suggests that your career could well have a significant impact.
Analysing recent US Census Data, career website Zippia found that workers in certain fields are seeing higher divorce rates by the age of 30 than most others.
It found that those who chose to work as enlisted military supervisors came off worse with a shocking 30 per cent of their marriages headed for the trenches.
This is followed by those with jobs as logisticians, automotive service technicians and mechanics, followed by military-enlisted tactical operations and air weapons.
In fact, careers in the military accounted for three out of the top 10 spots in the listing causing military workers of all ranks to become the most likely to divorce by 30 at a rate of 15 per cent. But why?
While the answer isn't totally clear, Zippia suggests that divorce rates in these roles are a result of stress caused by active service coupled with the strain of "deployments, frequent moves, and difficulty with reintegrating the enlisted spouse back into the family's daily life when they return home."
Urban love stories by Natalia Mindru
Show all 10
A separate study published last year in the Journal of Population Economics agreed, revealing that military deployments do have a negative effect on marriage.
In this case, it found that divorce rates increased significantly when spouses spent long periods of time away from home.
In comparison, the data analysis by Zippia revealed that there are in fact some careers that have less of an effect on how long your marriage lasts.
It revealed that the jobs with the lowest rates of divorce included religious workers, dentists and speech-language pathologists.
Keep up to date with the latest trends, stories and talking points in the world of modern dating by listening to The Independent Lifestyle team's weekly podcast, Millennial Love.
Join our commenting forum
Join thought-provoking conversations, follow other Independent readers and see their replies